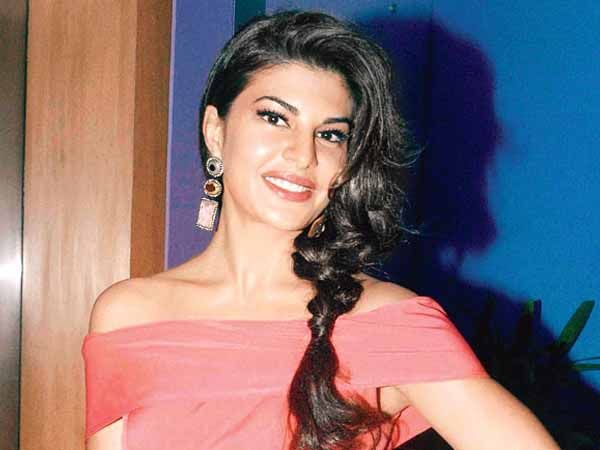 Bollywood Star Jacqueline Fernandez is currently on cloud nine, as she is hosting the Justin Bieber Concert and will share the stage with the star during his live performance in India for the very first time. Not just that, Jacqueline is also feeling lucky and delighted to take him sightseeing around Mumbai.
Well, for this historic occasion, the actress has hired Hollywood stylist Paris Libby to enhance her look. Paris is known to have styled Hollywood big shots like Liam Hemsworth, Jeremey Renner, Vin Diesel, Sharon Stone, Miley Cyrus, Zoe Saldana and Britney Spears.
Speaking about the stylist, Paris said to the media, "Mumbai is a home to great style and I am excited to be coming back yet again. I am a huge fan of Indian culture and design. On this trip I wish to meet a few directors and designers."
The actress also gave a few details about the looks that she is going to carry during the Justin Bieber purpose tour. "We have handpicked 3 key looks with a mix of contemporary and ethnic designs. I briefly met Paris during the 'XXX- Return Of Xander' press tour in India and we connected instantly," she said.
On the professional front, the actress is busy shooting for 'Judwaa 2' and 'Drive'.