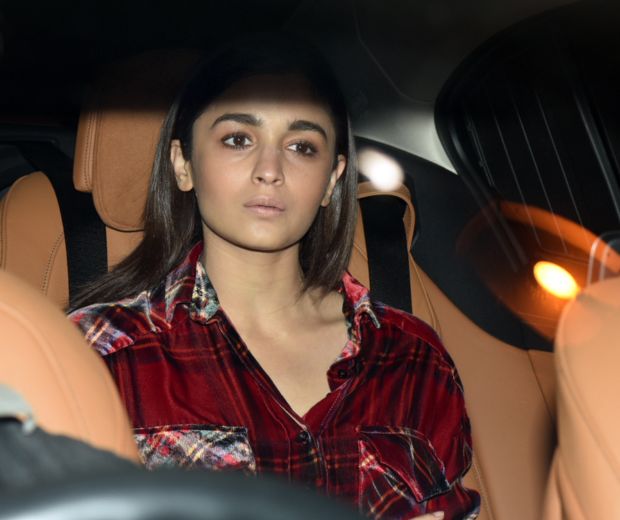 Alia Bhatt, was shooting for her next 'Raazi' in Kashmir, flew down to Mumbai that very day and landed at Ranbir's birthday party.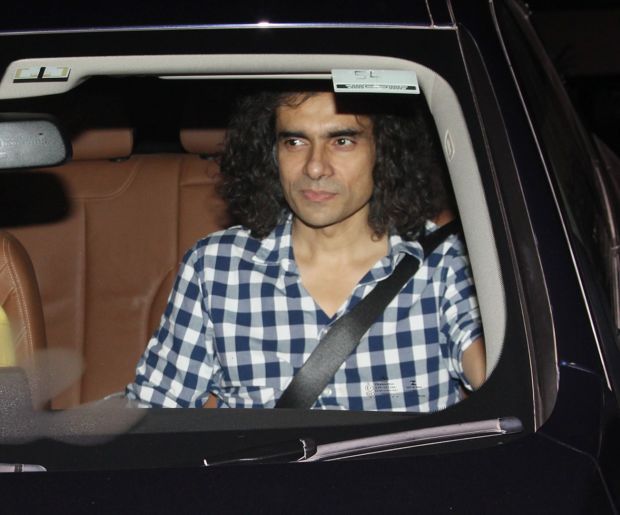 Imtiaz and Ranbir are damm close buddies and have worked together. Imtiaz is really fond of Ranbir and he was spotted too! Happy Birthday Ranbir Kapoor 🙂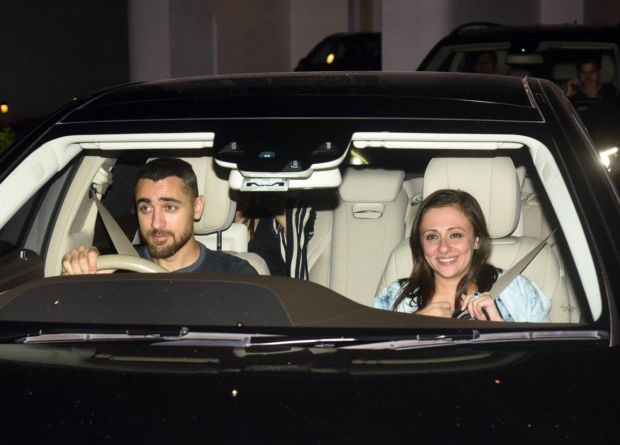 Ranbir's childhood crush, Avantika and now wife of Imran Khan were there too! The couple looks so good together.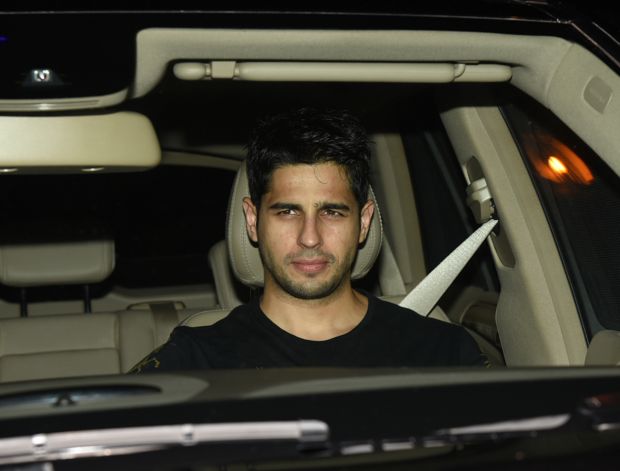 Sidharth and Ranbir are good pals! He arrived at Kapoor's birthday bash to wish him on his 35th birthday.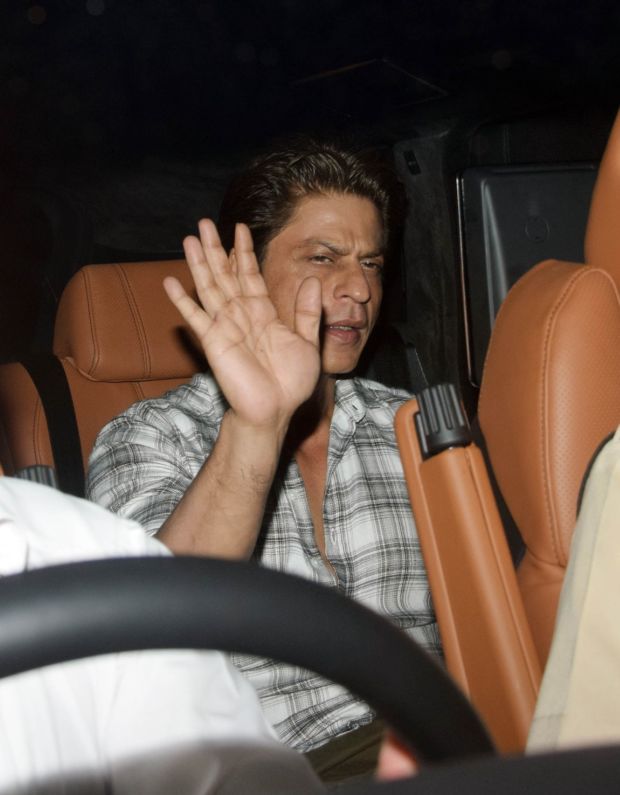 Shah Rukh Khan also joins the party and looks dapper like always!