Bollywood celebs are always in news for some or the other reason. Sometimes the news is just a mere gossip or a rumour. However, these rumours at times are disgusting and cheap. Today we have listed down some cheapest rumours which were spread about our celebs.
1. Alia Bhatt- Pooja Bhatt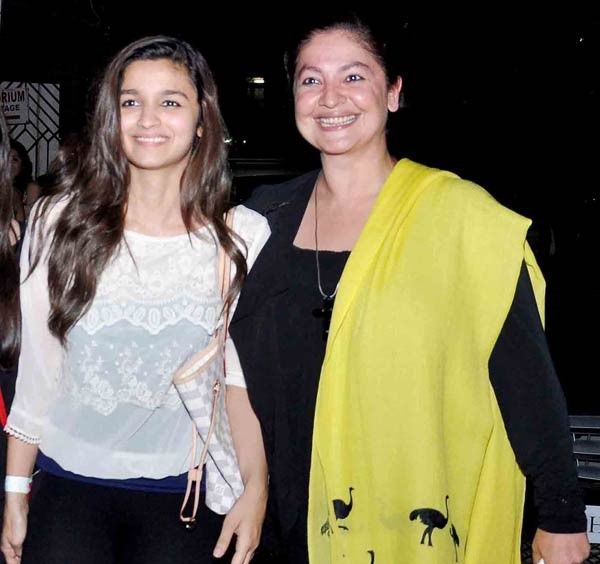 The most disgusting rumour till date is that Alia Bhatt is the daughter Mahesh Bhatt and Pooja Bhatt. Well, Pooja and Alia are actually sisters, and the former is not the latter's mother.
2. Amitabh Bachchan-Aishwarya Rai Bachchan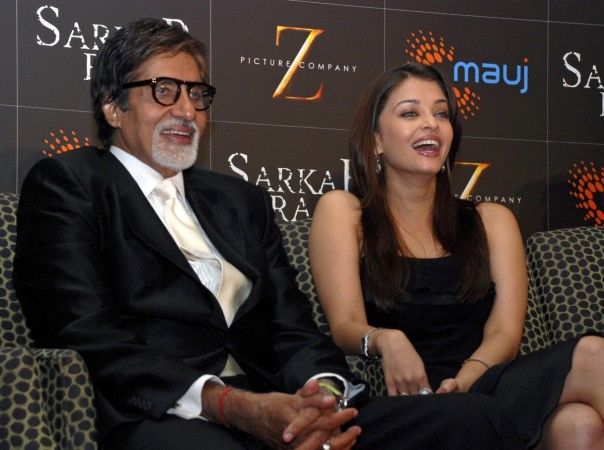 Aishwarya Rai Bachchan is the daughter-in-law of Amitabh Bachchan. But, after she broke up with Salman Khan, there were big rumours that she was dating Amitabh Bachchan, and this was the only reason that Jaya Bachchan was not ready for Abhishek and Aishwarya's wedding.