National Film Award-winning actor Rajkummar Rao will make you jaw-dropped with his new look as a 324-year-old man in the Sushant Singh Rajput-Kriti Sanon starrer "Raabta".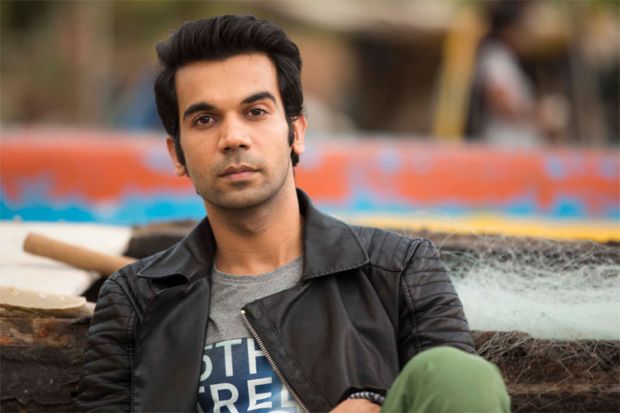 Everyone's talking about gossip lovebirds, Sushant and Kriti's hot chemistry in the recently released trailer of 'Raabta', but barely anyone would have deliberately look over the mystery man, who entered in the end. He is none other than Rajkummar Rao.
The 'Trapped' actor posted on twitter yesterday to disclose his new look from the film and we are almost paralytic after seeing his new look.The actor wrote, "And here is my Guest appearance from #Raabta."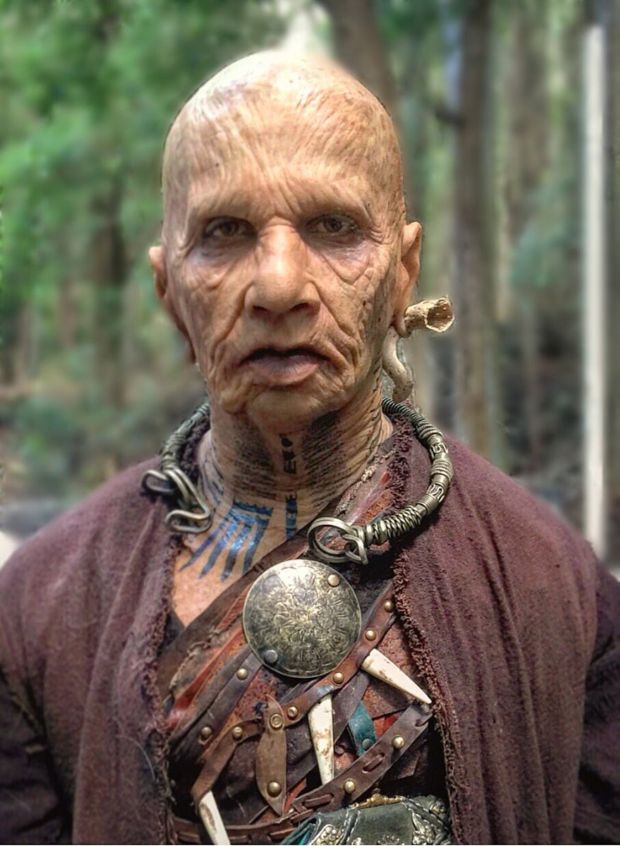 The just released trailer of 'Raabta' is packed with captivating romance, love and the promise of a powerful story-line.
The "Raabta's" team did 16 look test before picking the final one. Director Dinesh Vijan and Rajkumar sat along with the team over a couple of days to get the final look for the movie.
A special team of makeup- transformers from Los Angeles got on board and worked with Zuby Johal to sketch the look for the actor.
"Rajkummar was gentle enough to do me a favour. It was tough and tiring but, he patiently sat through it everyday. I think, the idea of the prosthetics making him completely unrecognizable excited him as an actor," said Vijan in a statement.