2. Taare Zameen Par.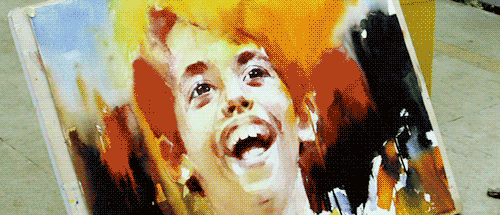 Starring Aamir Khan and Darsheel Safary, this Amole Gupte directorial is one of those amazing Bollywood movies that not only entertains, but also enlightens.
The film was radical in bringing about a change in the society when it comes to accepting stigmas like dyslexia and other learning disorders. It was a film that stressed on how we should believe and blossom in our uniqueness and not indulge in fruitless comparisons, the climax is not only a moment of triumph, but also one that makes us reach for the nearest tissue box.
3. Veer Zaara.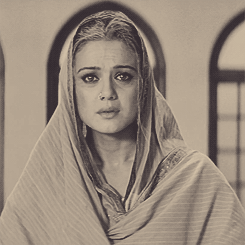 This Yashraj masterpiece is a heart wrenching movie, one that beautifully portrays love in its truest sense. But while we are always wiping away a tear almost every 5 minutes when watching this film, it's the climax in the court where Veer and Zara are reunited that has us bawling our eyes out.