Shah Rukh Khan recently completed 25 years in Indian cinema. The king Khan had marked his Bollywood debut with 'Deewana' that also starred Rishi Kapoor and Divya Bharti. Recently the Badshah in a candid interview goes sentimental about completing 25 years in Bollywood with his wife Gauri Khan by his side. In fact SRK confessed that they had moved to Mumbai immediately after getting married and even spent their wedding night on a film set.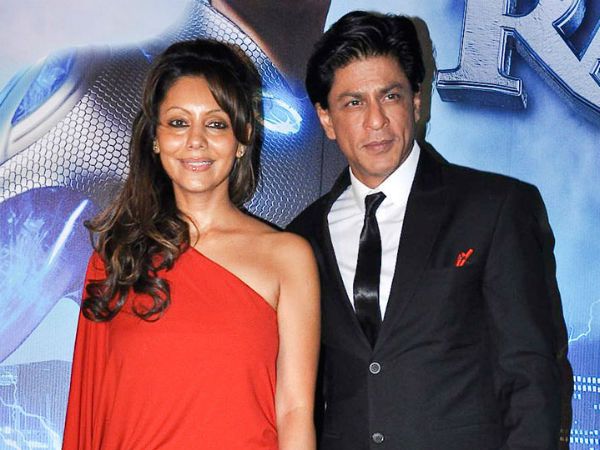 SRK in a candid interview to DNA said, "Moving to Mumbai was a magical change for us. Not only for her, for me too. Not for any other reason but because we were uprooted from the city where we born and brought up in and suddenly put into a new world – that was so different from anything real. I think Gauri and I, both, dealt with it. There were days where I would be explaining to her things that I didn't understand. There were days when she would stand by me and say, 'Okay this is how it's going to be. Let's make the best out of it.' Realistically speaking, we didn't think I'll become such a big superstar because we didn't know the magnitude of stardom that can be achieved here."
Shah Rukh Khan unveiled that the birth of their three children Aryan, Suhana and AbRam, was the best moments of their life since all of them were born in different phases of his life. He further added that his wife wanted all their children to look like him.
Hope this fantastic couple make some more beautiful unforgettable memories together in the years to come.