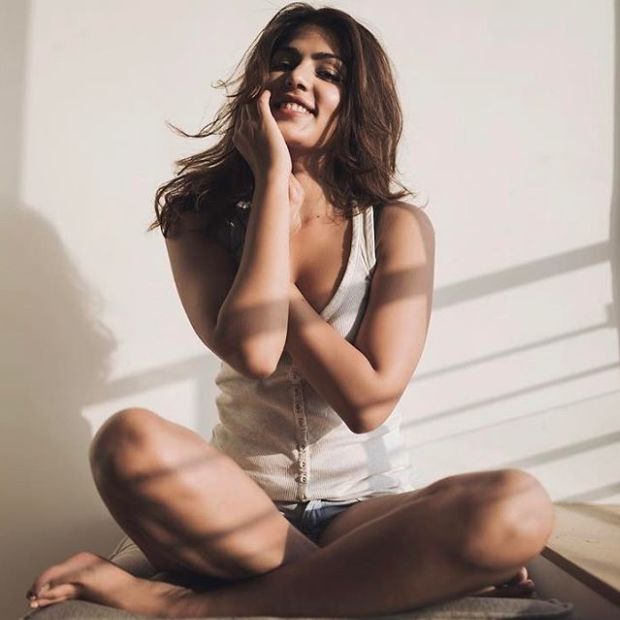 She has portrayed various characters in movies like "Mere Dad Ki Maruti" and "Sonali Cable".
Actress Rhea Chakraborty says she doesn't want to restrict herself to specific kind of roles and wishes to explore every genre.
"I want everyone to understand that as an actor you need to be able to play different roles, be versatile even in terms of your personality. I am not just a cute girl, I can also be sexy, I can also be something else," Rhea told IANS.
"I am not defined to be in any mould and I can be whatever I want to be. I can be the girl next door, be the sexy girl, be an action girl. As an actor this is something that people need to see," she added.