Raabta gal Kriti Sanon had her good share of hiccups before she became comfortable in front of the moving camera. Give it to her because she is honest and clear about it.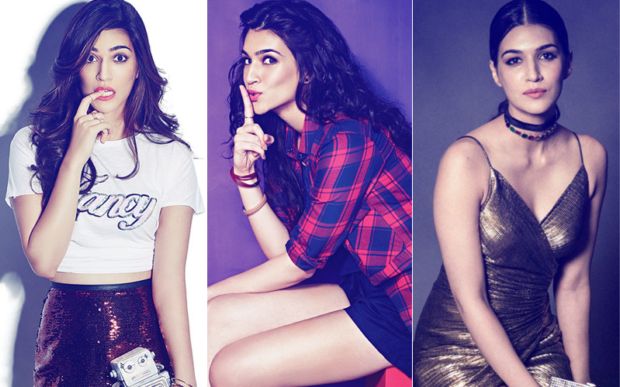 While Raabta has not lived upto the mark as far as expectations are concerned, at least not yet, here is something honest about its lead heroine Kriti Sanon that is worth a mention.
Remember, Kriti open-heartedly told us that 'My first photo shoot didn't go well, I was conscious as I was facing the camera for the first time'?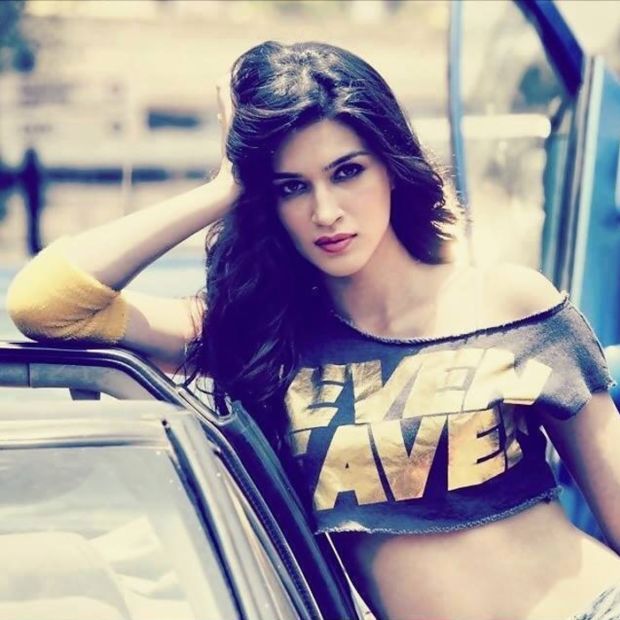 Well, Kriti screwed up her first ramp walk too. She told a leading portal rather candidly, "I screwed up my first ramp walk and the choreographer yelled at me in front of the other models and I burst out crying."
Reason? Kriti had stage fear, which she told us in the same interview itself.