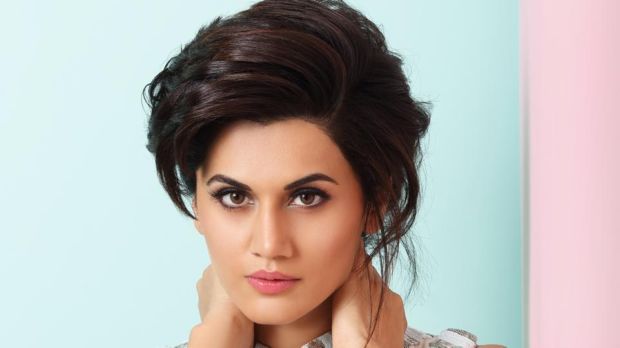 She may have received alot of appreciation in the industry for her portrayal of strong characters in films such as Pink and Naam Shabana but Taapsee Pannu says in real life it is hard for people in the movie business to accept such women. The 30-year-old actor, who made her acting debut with Telugu film Jhummandi Naadam, says patriarchal mindset still exists in the film industry like it does in the society.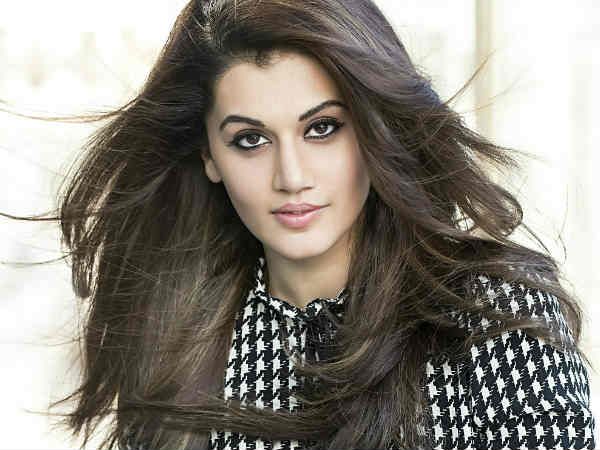 In an interview with PTI, Taapsee says, "Being a female actor, who has a strong opinion and is not willing to sacrifice or leave her self-respect is really tough. Sometimes I ask myself, 'Do I compromise with my self-respect or do I go and do something which will be for the larger good of my career?' "Sometimes I have to be really clever and smart to manoeuvre because I know it is going to benefit (my career).But sometimes I have to put my foot down for my self-respect which doesn't go down well with everybody.
" The actor, however, is happy that women are now becoming "vocal" and are speaking their minds. "A lot of female actors have now become more vocal. Atleast they are questioning. How strongly they are putting their foot down, I don't know. But yes they are actually speaking up.
"We get more security in the fact that there is much more significance attached to the characters and one just can't replace another women. That is why we are in a position today where we can say what we feel. Now we can command in a certain way."
Taapsee says the fact that female actors are now standing up for themselves is bringing a significant change in the mindset of the people in the film industry. "Being vocal is making a difference in terms of how people perceive us. There is a certain sense of command. They listen to what a female actor has got to say. "I feel female actors are now being taken more seriously than ever before. We are now an active part of acting, filming, post-production, pre-production and promotions.
"Taapsee, who will next be seen in Judwaa 2, says she wants to strike a balance between commercial and realistic films. "I have done a lot of work in south before Bollywood happened and I apply that Tollywood experience when I choose a film now. I will not repeat those mistakes. Maybe I will make some new mistakes but will also learn from them."
After the David Dhawan-directed romantic-comedy, the actor will start preparing for Anubhav Sinha's Mulk, which also features Rishi Kapoor. In the film Taapsee plays the role of Rishi's daughter-in-law. "Mulk is something which will start a conversation. I can't share much, but I can guarantee a great cinema. I will start prepping for it from next month."