Harper Beckham, the six-year-old daughter of star couple David and Victoria Beckham, attended a special tea party with Princess Eugenie and a few friends at Buckingham Palace.
The party was exclusively organised by the Duchess of York.
Harper's parents shared some images of the special day on social media, as they wished her a happy birthday on Monday, reports
Harper was invited with her friends to attend the extra special tea party which was held in a small drawing room last week. The little girl cutely stood in the grounds of the palace holding a balloon for one photo.
She wore a stylish blue fairytale gown to mimic Elsa from "Frozen" for the special day.
Victoria posted the image, writing: "Our little birthday princess."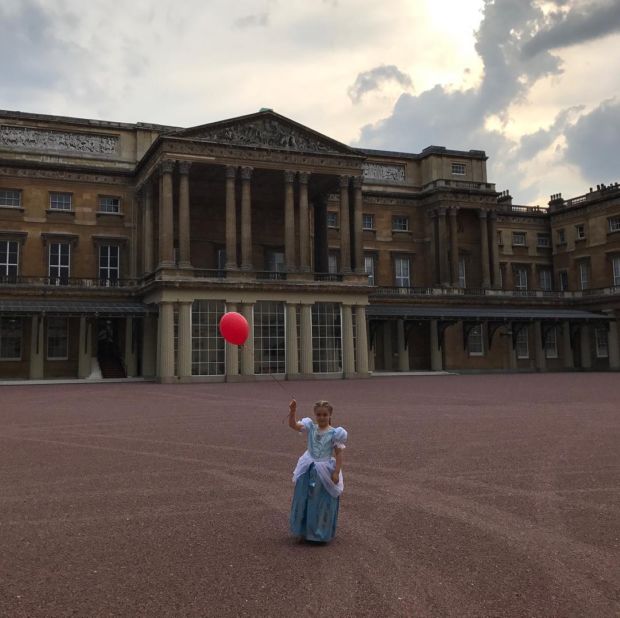 She posed with her adorable friends and Princess Eugenie, with David posting the image to Instagram.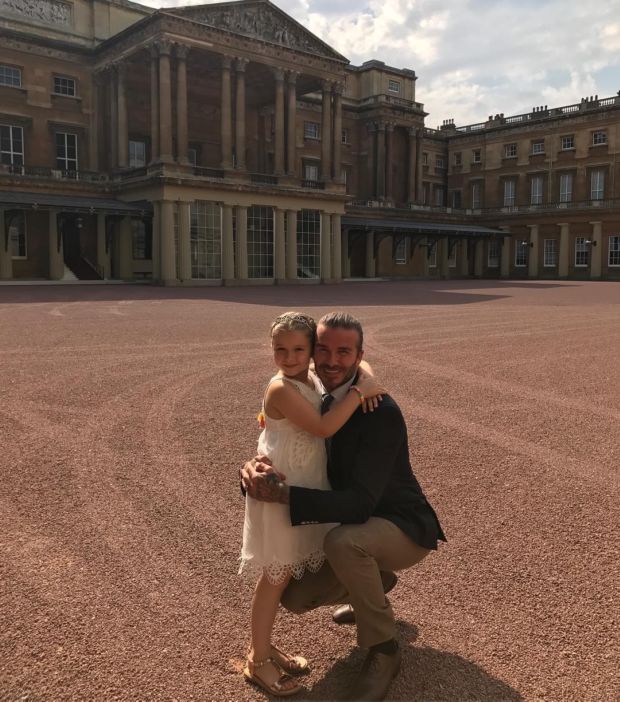 He happily wrote: "Lucky Harper, meeting a real-life princess at the Palace."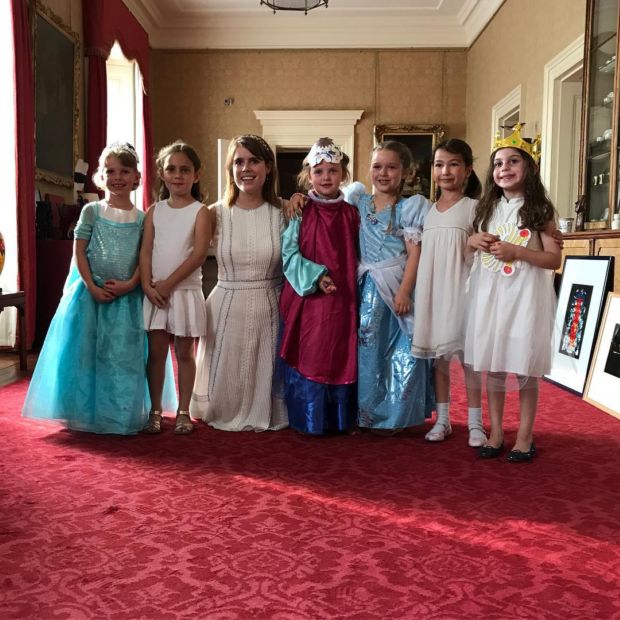 Harper's brother Cruz, 12, also wrote: "Dear Harper, I can't believe it has been already 6 years. You are such a big girl so to the best sister in the world. I love you so much. Have a amazing day."