Popular Hollywood couple Beyonce Knowles and Jay Z are reportedly planning to welcome their twins in this world at home rather than hospital and are turning their beautiful mansion into a one million pounds private maternity ward.
Various costly medical equipments including incubators and "an entire professional neonatal wing" has been shipped into the couple's property, reports dailymail.co.uk.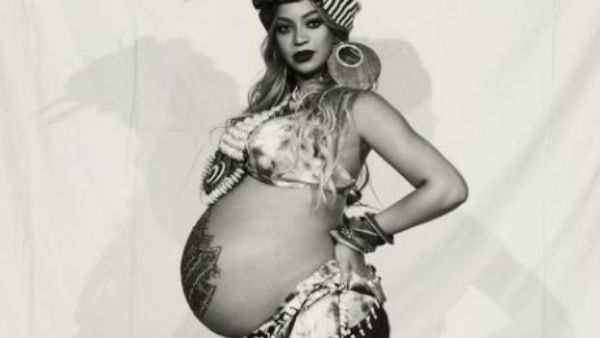 Vans full of well-equipped kits have been seen arriving at the mansion over past few days, suggesting the due day is fast approaching.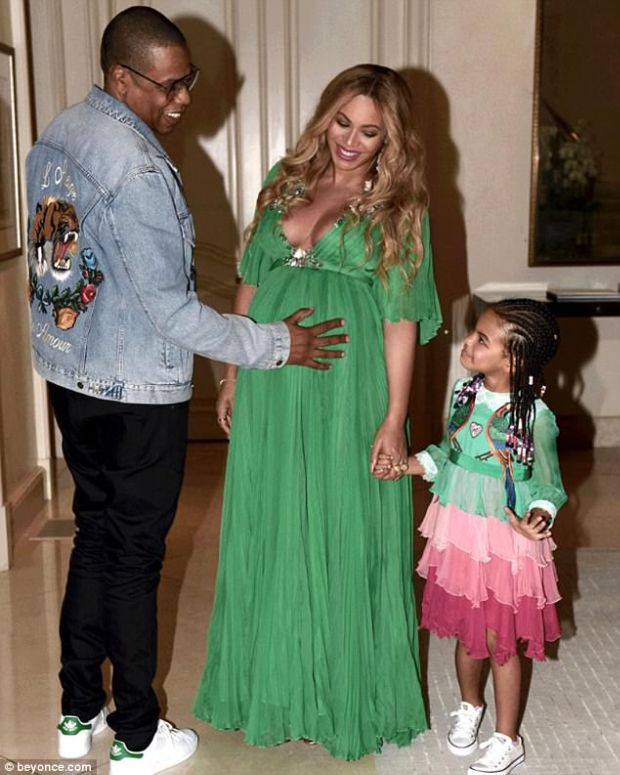 Beyonce Knowles is expecting twins with husband Jay Z, she is already a mother to 4-year-old cute little girl named Blue Ivy Carter.
"It is all about privacy and safety. It's not usual for someone expecting twins to have them at home, but Beyonce has discussed it with her doctors," a neighbour said.
"She's in prime physical condition and they are setting up a professional maternity unit inside the house for the birth. There will also be an ambulance on standby to take her to Cedars-Sinai Hospital should she or the babies utmost hospital care.
One of the neighbour told that "Jay Z can be seen going in and out of the property, but Beyonce is lying low".
All the best Beyonce for the parturation.
Also Read : Congrats: George And Amal Clooney Welcome The Arrival Of New Born Twins