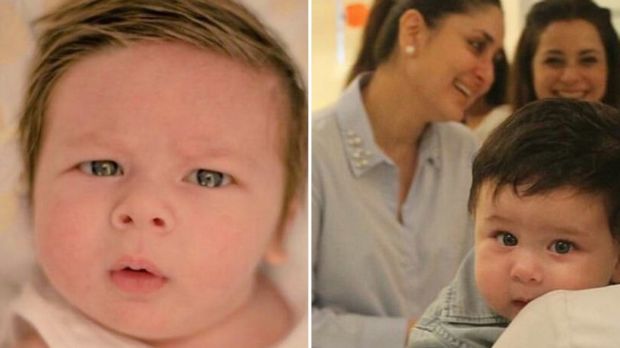 He has been a centre of internet storms ever since he was born. Taimur Ali Khan Pataudi, Kareena Kapoor Khan and Saif Ali Khan's son was born on December 20. From photogs clicks to leaked images and even his name (Why 'Taimur'?) were hot topics of discussion.
Little Royal Nawab Taimur Ali Khan is more popular than the other star kids on social media. Millions of people are crazy about his cuteness. In the last 7 months, several photos of Taimur are coming to social media. Now some of his fake pictures are getting viral. These photos are photoshooped by his fans. And believe us it's too cute to watch. Take a look here: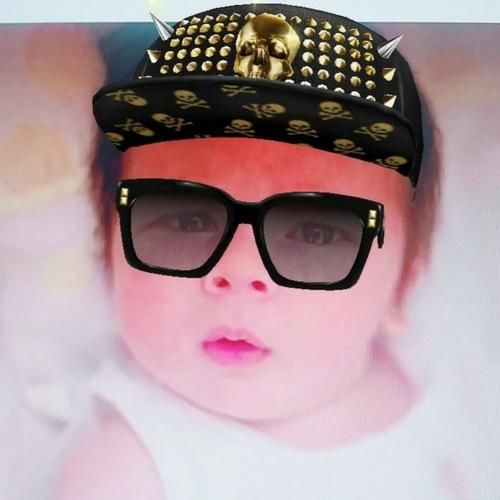 Fans can't seem to get over Taimur Ali Khan's busting cuteness .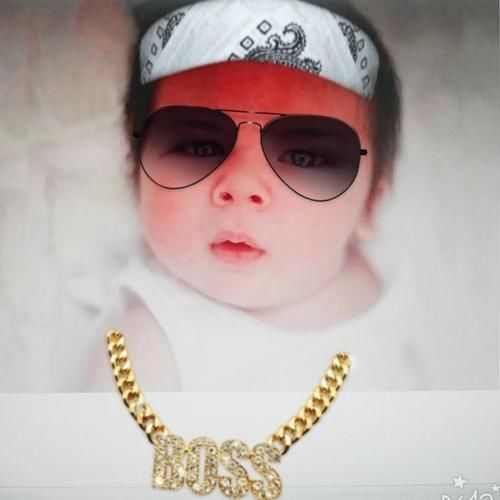 These fan-made pictures are PROOF that Taimur Ali Khan is ruling everybody's hearts with his CUTENESS.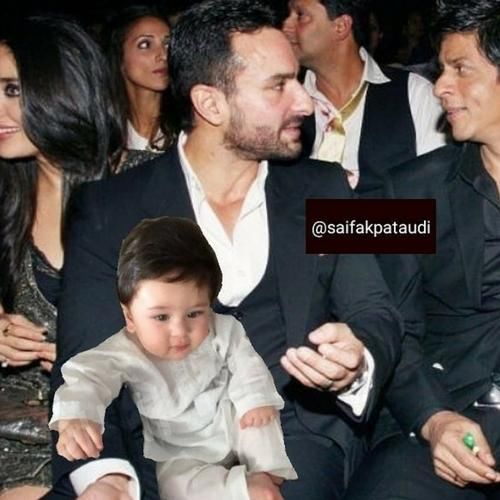 Taimur is having the royal time of his life with daddy Saif Ali Khan, but the picture is fake.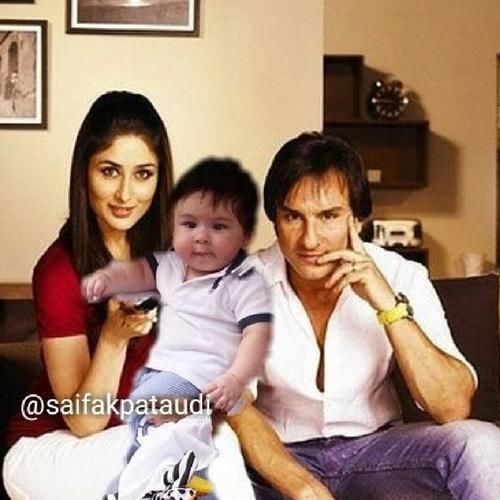 Young 'Saifina' with his Cute munchkin Taimur.