Sunny Leone and Daniel Weber adopted a little princess some time back and everyone was supportive and happy for them. They named her as Nisha Kaur Weber. Sunny wanted her daughter to have her middle name, and this is the first time we spotted father Daniel spending some quality time with daughter Nisha.
Have a look at how adorable the two are seen in these photos: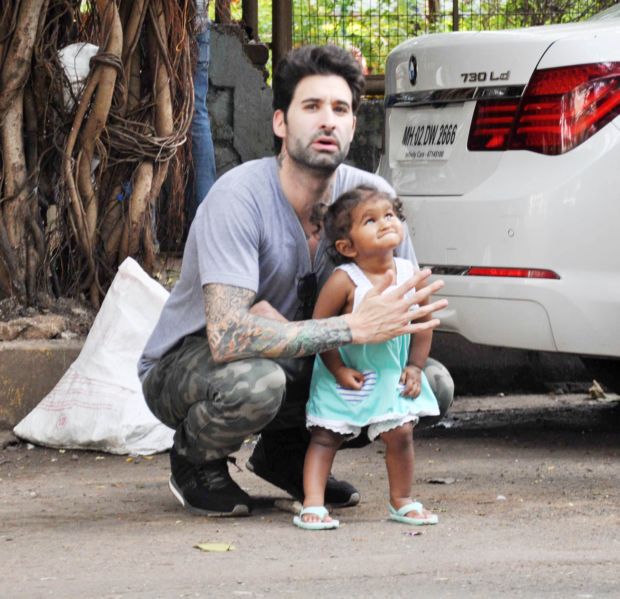 Father- Daughter Duo!
Daniel is a super protective dad for little Nisha!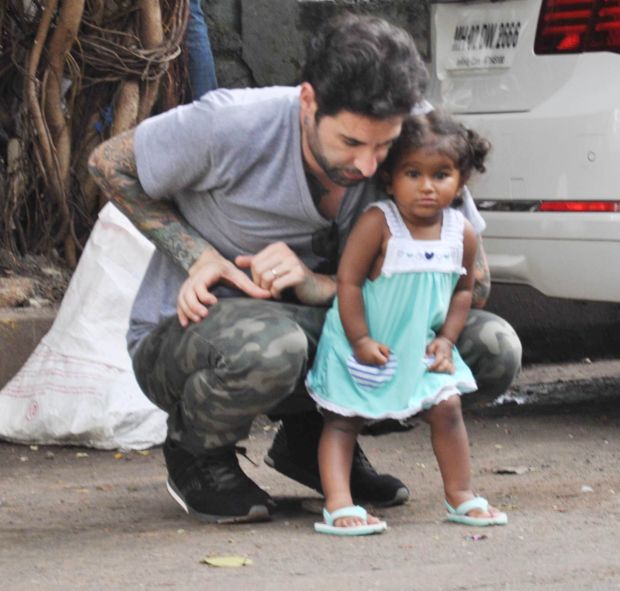 So cute!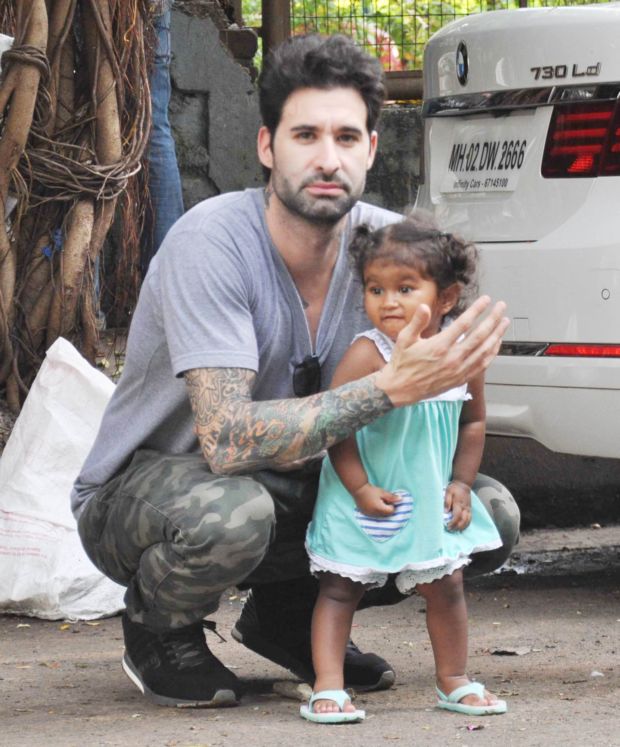 This little munchkin loves to mimic her parents!