Portion control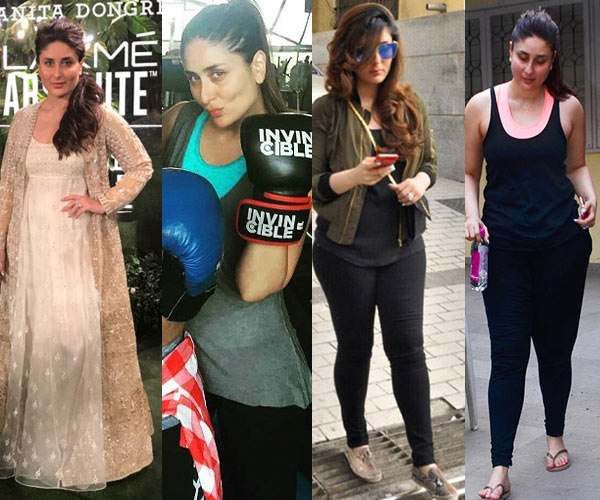 "Portion control is crucial," says Kareena. "During my pregnancy, sometimes I had hunger pangs or was tired and my blood pressure dropped. I'm sure it happens to many expecting mothers. Rujuta gave me a list ofsome quick home remedies that energised instantly. I'd have these and feel much better right away. What really worked for me, I found, was gud (jaggery) with ghee."
Home cooked food is the best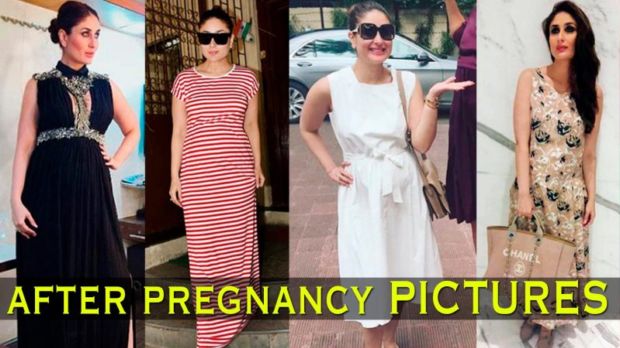 Rujuta insists on food-based guidelines and is not in favour of nutrient or calorie count-based guidelines. As recommended by Rujuta and backed by latest nutrition science, consuming a home-cooked wholesome meal made out of fresh, local food will definitely give you amazing health results. Kareena stuck to home-cooked regular food to get back in shape and the results are for all to see.
Bulk up on calcium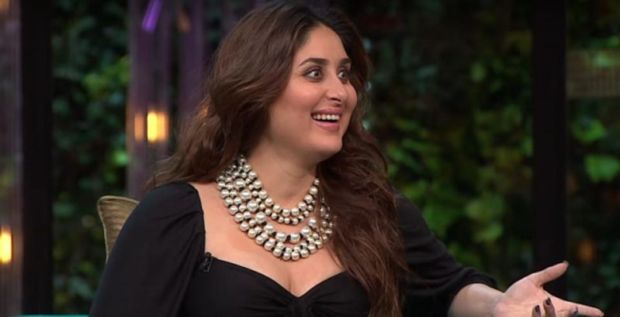 Bebo shared that a woman tends to lose a lot of calcium, upto five years worth of calcium during one pregnancy and hence, it is imperative to eat a diet rich in nutrients and calcium. She enjoyed a tall glass of milk every night and often indulged in bajra rotis with a spoonful of ghee.
Eat fat to burn fat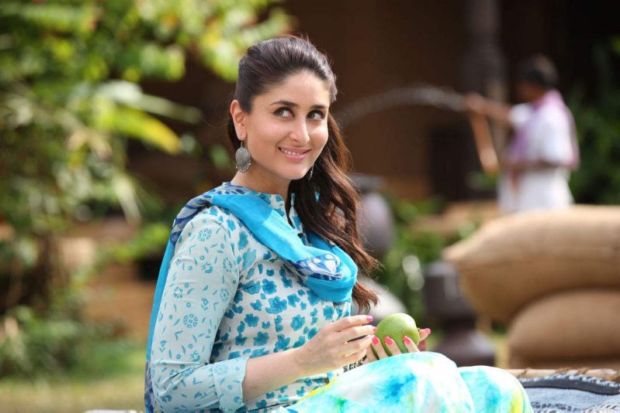 Rujuta revealed that many women complain of not being able to lose that stubborn fat around hips, thighs, stomach etc. and blame dairy for the cause. But what they don't understand is that in order to burn fat, you got to eat some amount of fat.
I am sure these tips coming from a renowned nutritionist will definitely help you in shedding that excess weight you have been carrying around. Here's wishing our readers a healthy life!
Also See: List Of Popular TV Actresses Who Has Been Harassed Or Stalked In Real Life!