After a long time, the Bollywood actress Riya Sen appeared on the social media with her super hot pictures. The sizzling Riya Sen, is surely one of the slimmest actresses in Bollywood who has maintained a finely toned body structure all throughout her career.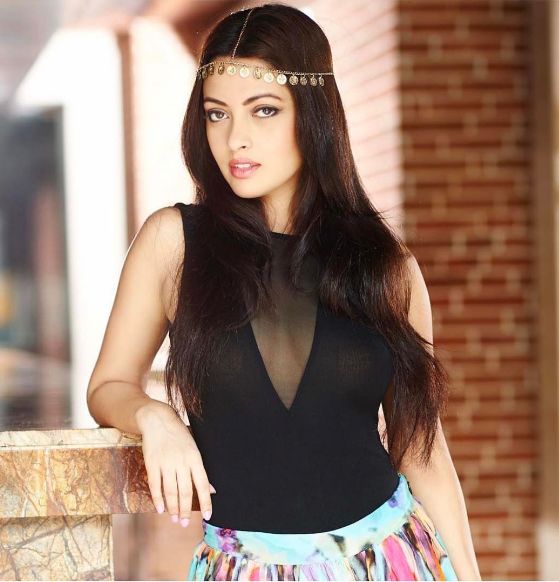 Seems like, she's missing being in the limelight since so long as she recently posted some smoking hot pictures on her social media account and her latest pictures are quickly grabbing many eyeballs.
After Bruna Abdullah and Radhika Apte, actress Riya has posted a picture on her Instagram account in which she is posing charismatically t0ple$$ for a latest photoshoot. She entitled the image as, "The French manicure".
Just Check out the pics in the slideshow:-