Bollywood actor Ranveer Singh who is famous for experimenting with his appearances has been sporting a rather impressive beard and mustache for some time now.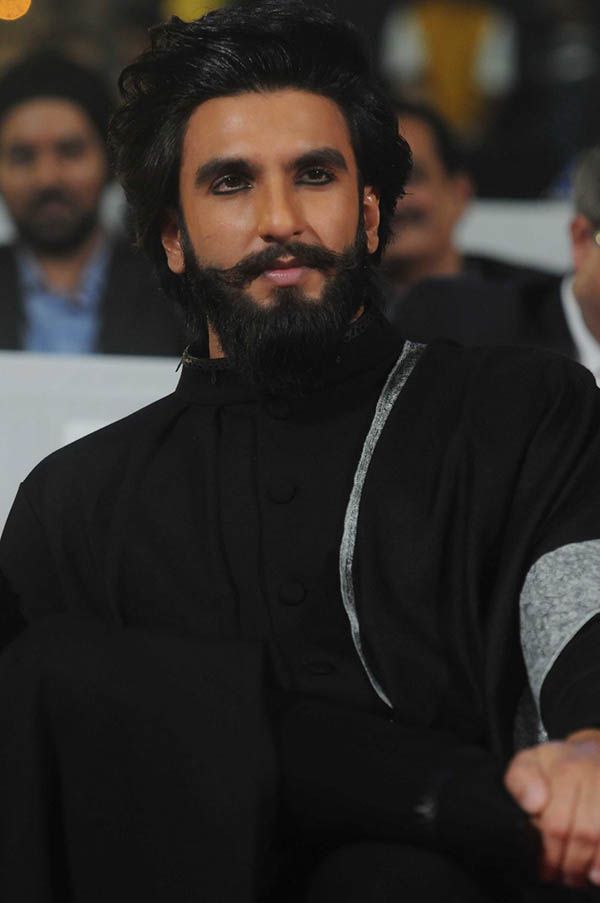 The actor who had been sporting a full grown beard for his role as Alauddin Khilji in Sanjay Leela Bhansali's upcoming magnum opus, Padmavati, trimmed it to look like the younger version of the Delhi Sultanate ruler.
Ranveer went live on Instagram and cut off his black curly mustache and his long beard.
The actor also mentioned that Deepika would be the person who would be genuinely extremely happy with his decision. "It feels like "chopping off my own body part", Ranveer said.
Ranveer got damm emotional and felt dishearted while chopping off his beard and said: "We have worked on this for a year. We have nurtured it. But it's okay, I'm just going for it!"