Celina Jaitly is glowing more day by day. The sexy actress has entered her second trimester and just like Lisa Haydon she is enjoying the pregnancy phase in style. Check out her latest picture at a beach…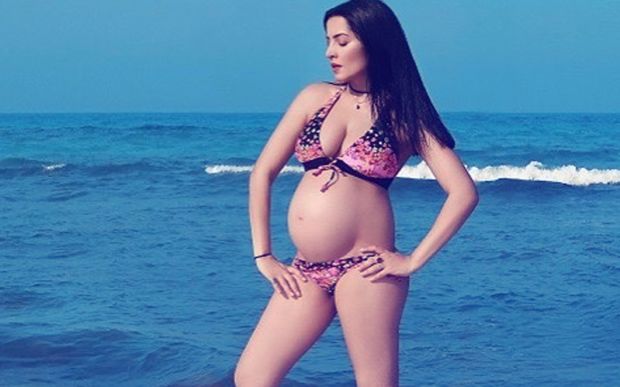 Celina Jaitly will soon embrace motherhood once again. But Celina is making sure that she truly lives and enjoys each and every moment of her pregnancy.
Here's a picture of Celina floating on Instagram where she is flaunting her baby bump clad in a bikini. Doesn't she look cute?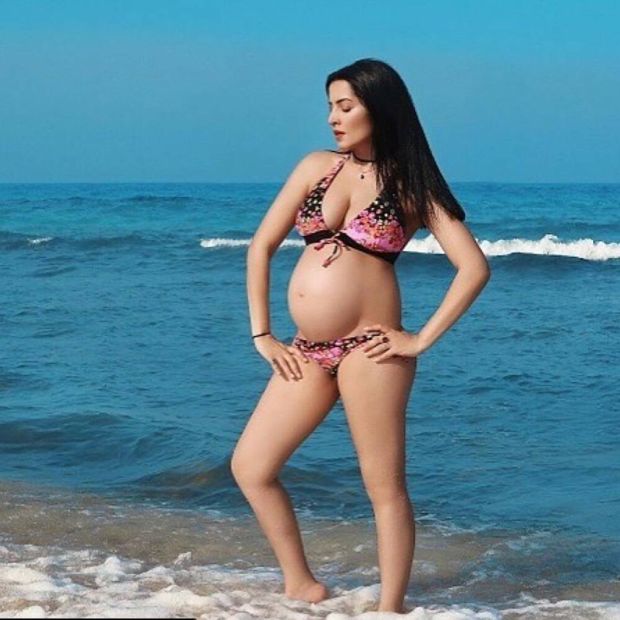 Celina Jaitly, 35, who is already a mother to five- year-old twin sons, Winston and Viraaj is pregnant and you won't believe but it is twins one more time for the hot actress!