A Pakistani look-alike of Priyanka Chopra is making headlines in our neighbouring country. Not just that, this young model was once asked to be a body double for Priyanka. Read on to know the whole story…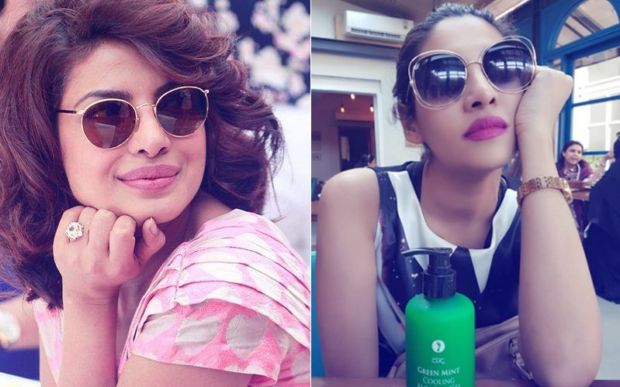 We all remember how last year a doppelganger of Priyanka Chopra, Navpreet Banga emerged suddenly on the social media from Canada. She had become the hottest property on the internet for those few days. Now, we have another lookalike of Priyanka, who hails from Pakistan, and has become internet's new obsession.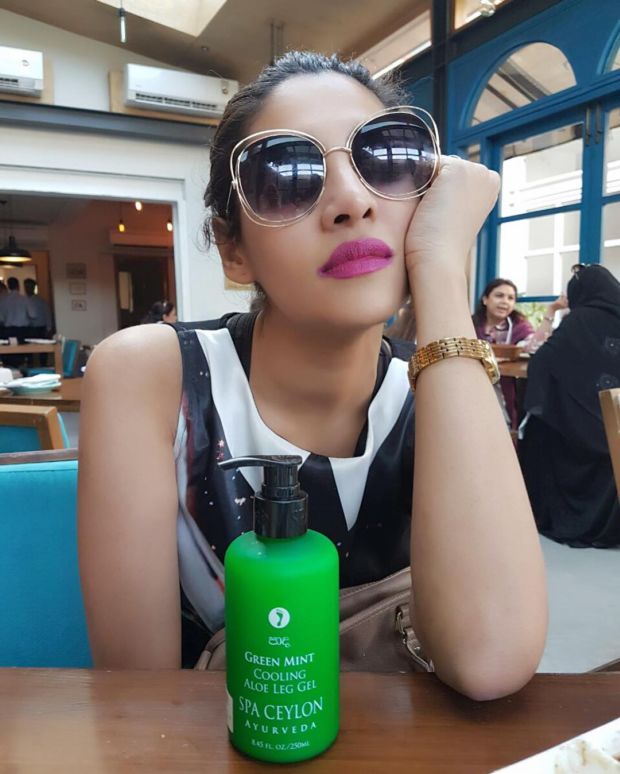 People of Pakistan have started calling the young & hot model Pakistani Priyanka Chopra. The model, Zhalay Sarhadi, in a recent interview joked about being compared to Priyanka and how she was once asked to be her body double.
I started working the same year that Indian channels got banned in Pakistan and Priyanka became Miss World. I remember, I was hosting a show back then and everyone thought it was Priyanka Chopra and not me. It's been this way ever since that time. I bet even Priyanka knows about me by now," she had said while speaking to a leading Pakistani daily.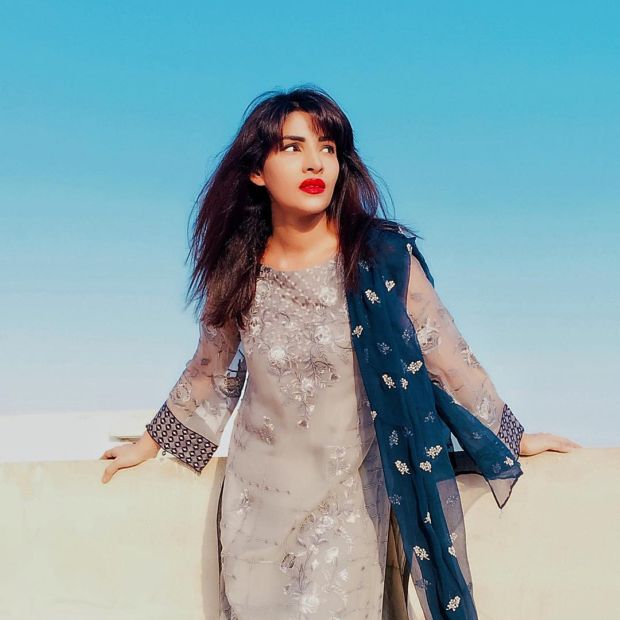 During the course of the interview she even shared an embarrassing incident when an Indian actor she had been working with sent a picture of hers to his friends and agents as a joke. "The agent asked him, 'Who is this? Priyanka ki cousin aisi toh nahin hai.' Someone from India then approached me to be a body double for Priyanka, which really offended me. I thought, 'really?'."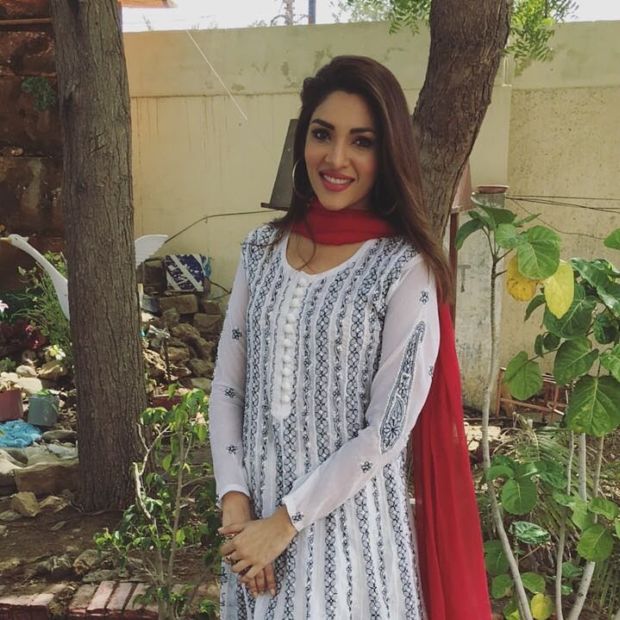 Last time Priyanka had shown the doppelganger's pictures to her loving mom, and the two had a hearty laugh about the same. Let's wait and watch what does Priyanka have to say about this new lookalike of hers.