You know these days main actors are over-shadowed by child artists? Earlier the talented kids were casted in the movies but nowadays, they do over-power on the mainstream male actors. Starting from 'Mr. India', casting small kids and now grown up into handsome and beautiful actors, 'Kuch Kuch Hota Hai' girl – Sana Saeed, grown up into a hot diva, 'Makdee' actress Shweta Prasad won National Award and done few movies post growing up as well. These child actors handled the respective motives on their shoulders.
There have been numerous movies in 2016 and 2017 as well which are showcasing young talent, handling the movie on their own, over-shadowing the main lead and the story or the plot of the movie is specifically based on the child actor/actress. Children are adorable! Even more when you see them on screen. Let's talk and know about those child actors, who won the hearts of the audience with their sincerity and cuteness and gave remarkable performances, overshadowed the popular stars.
Take a look here:
1. 'Secret Superstar' – Aamir Khan and Zaira Wasim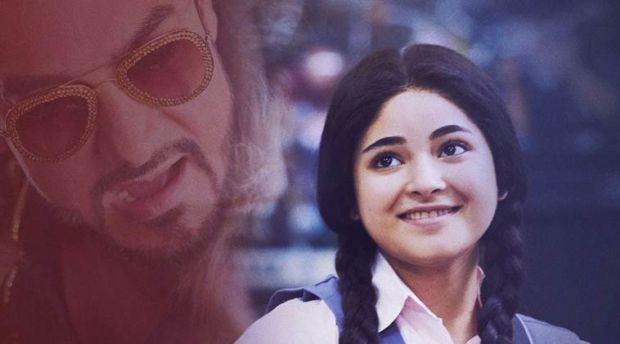 Zaira Wasim made her blockbuster debut in 'Dangal'. She played a very strong role in the movie and was well-appreciated.
Now, on October 19 her new and second movie is about to release 'Secret Superstar' in which she has a pivotal role, struggling in her young age life to be a superstar, a singer. But, she faces hurdles due to her father as he is an orthodox.
She overpowered Aamir's role in both the movies and did a commendable job.
2. 'Bajrangi Bhaijaan' – Salman Khan and Harshali Malhotra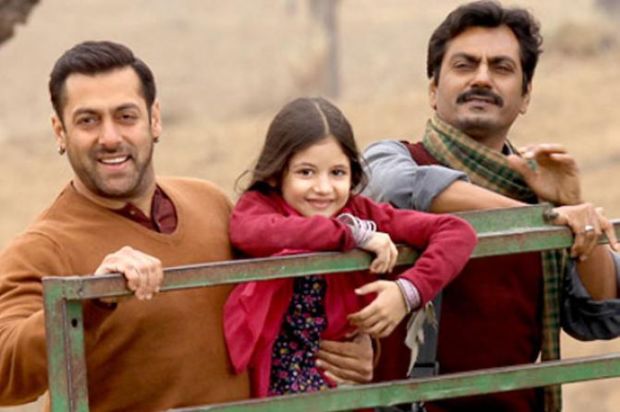 A cute little face with sheer innocence. Yes, Harshali Malhotra, she is the most loved kid in Bollywood. Ms. Malhotra made her debut with 'Bajrangi Bhaijaan'. Harshaali, who played the deaf and mute character 'Munni' in 'Bajrangi Bhaijaan', almost overpowered Kareena Kapoor Khan in the film with her cuteness and innocence.