3. Hrithik Roshan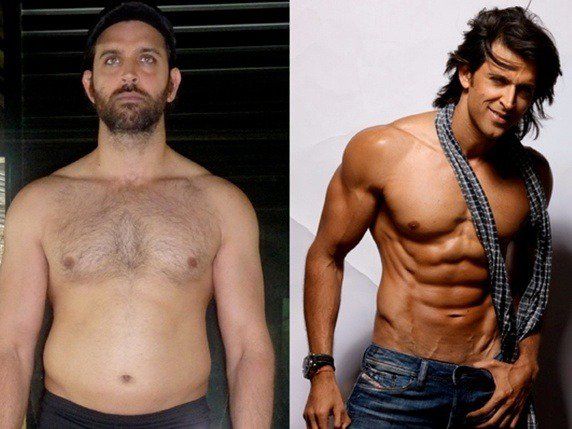 Hrithik Roshan gained weight for his film 'Guzaarish' and right after that for his superhero film 'Krirsh' he got back in shape with six-pack Abs, and made it look so easy!
4. Sidharth Malhotra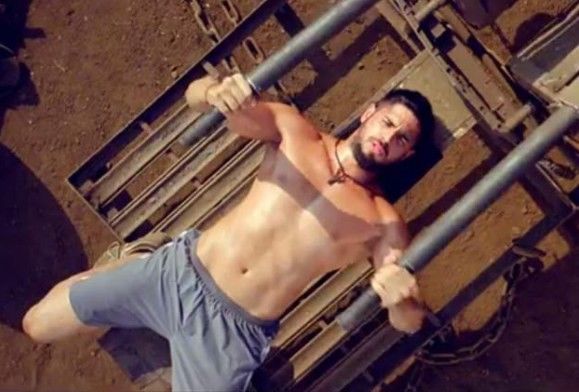 He was known for his lean and slim figure but for his film 'Brothers' he made our eyes pop with that chiseled tough body!