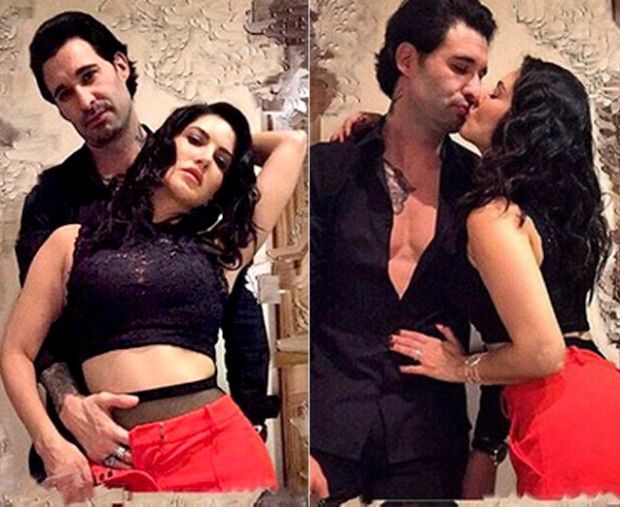 Once upon a time a married actor was not considered to be a great investment. So there were many Bollywood stars who hided their marriage for a long time. But, there are a few stars who changed this mindset and in fact became superstar after marriage. And also considered their marriage to be lucky!
Check out these star below:
1. Shah Rukh Khan and Gauri Khan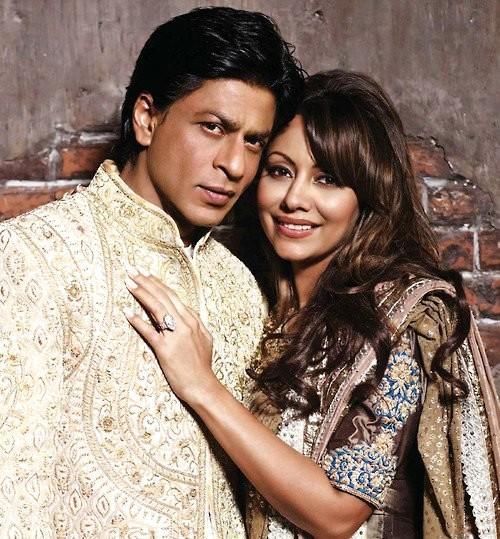 Shah Rukh Khan and Gauri Khan are one of the most loved couple of Bollywood. Shah Rukh was into TV serials, and the year he got married the same year he bagged a superb role in Bollywood.