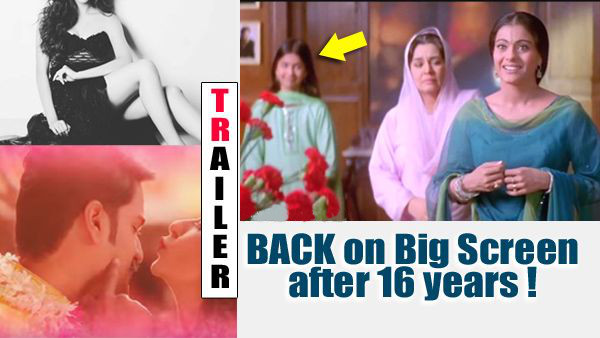 Model-turned-actress Malvika Raaj, who played the role of Pooja, the young version of Kareena Kapoor in ' Kabhi Khushi Kabhie Gham' is all grown up now and she is all set to enter into Tollywood with the upcoming film 'Jayadev'.
Malvika is making her comeback to the big screen after a leap of 16 years and she just can't hold her excitement ahead of the film's release.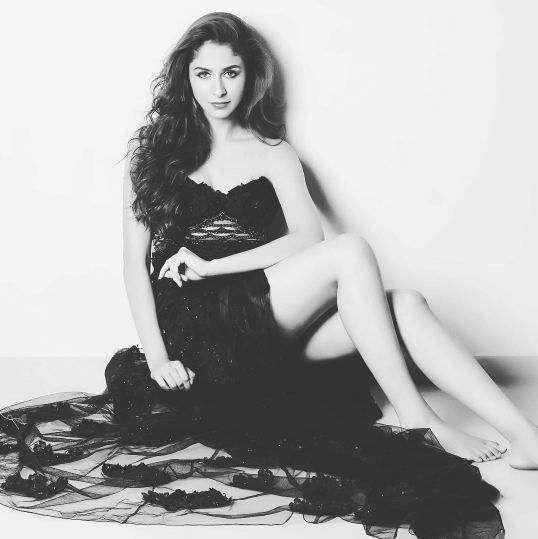 'Kabhie Khushi Kabhie Gham' child actor Malvika Raaj grew up to be a stylish diva.
Talking about the movie, she told, "I was extremely stressed during the first few days of the shoot because I wasn't familiar with the language but the team was very helpful. I am not great yet, but I can now understand Telugu a little."
When asked how she is taken for the film, she shared, "Seasoned Director Jayanath C.Paranjee wanted to make a Kannada film two years back with me, but due to some reasons that did not work out. When he was doing "Jayadev', he chose me to play the female lead. I just grabbed the offer with both my hands."
"I didn't want the acting, dancing, film sets and the bond with the crew to end. I was really sad on the last day of the shoot. I will always cherish working in this film," she added.