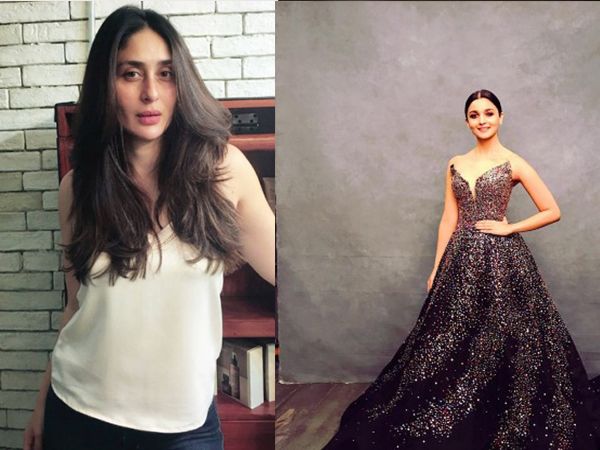 We have seen many talks show interviews, but Neha Dhupia's '#NoFilterNeha' is something unique. Bollywood actors who came as guests on this show, got quite candid and confessed so many things which we never knew. From Kareena Kapoor Khan to Alia Bhatt, all have been there done that. And it will leave you in awe after listening to these confessions!
Check it below: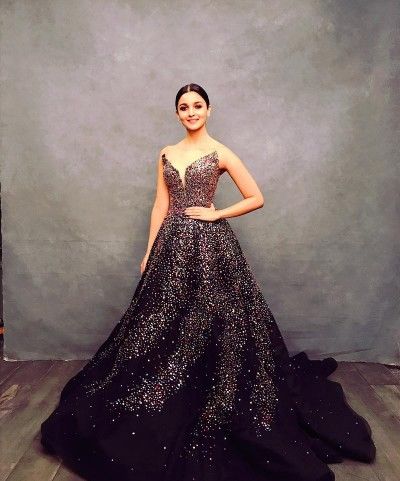 Best kisser?….
Alia bhatt's epic reply, "See, I've kissed Arjun in one film and he is a very good kisser but I've kissed Sid in two so I've had more practice with him. So, maybe I think I would give the award to Sid."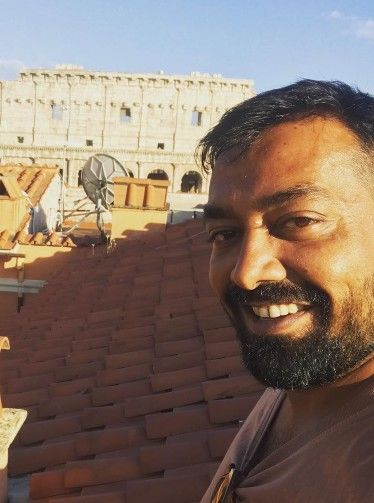 On being a husband!
Anurag Kashyap said "I am worst! May be I am that absent person in a relationship, which I have realised after a lot of failed attempts to find stability… Kalki and I were partying when she said it is better to be your neighbour than to be your wife!"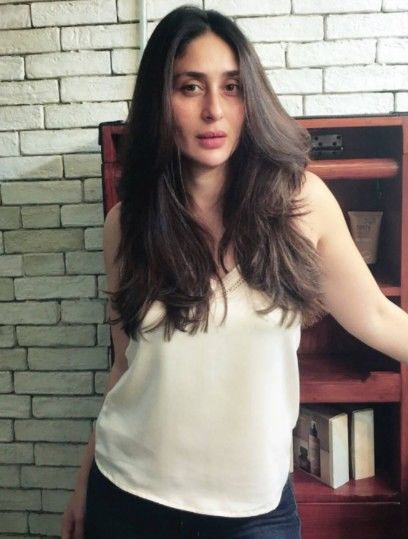 On being stingy?…
Kareena Kapoor Khan said she is only with her besties- Amrita Arora Ladak and Malaika Arora Khan. As they love food and whenever they come over they demand to eat something, so she does that to them!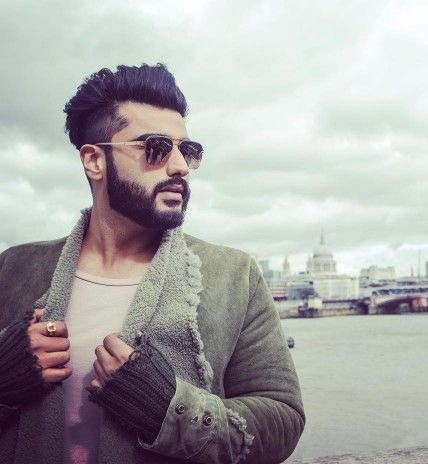 Just Guess whom did Arjun give the best kisser tag to, out of Parineeti, Kareena, Deepika and Alia???
You got it, it's Alia!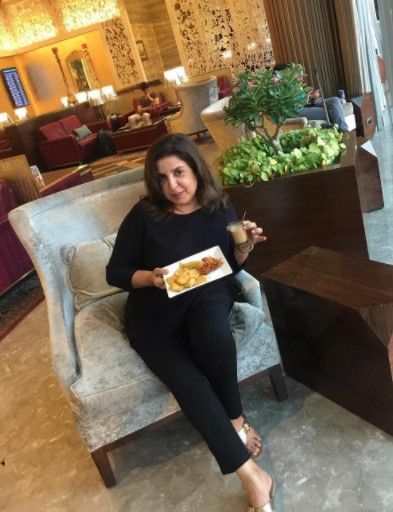 How does she keep the shooting crew happy?…
Farah said, "So, I'll tell you Neha, you have to come to my shoots. It's because it's a food fest. I believe that when you're shooting, people should be happy. So, for breakfast, we'll have a dosa corner and then we have an English Breakfast corner."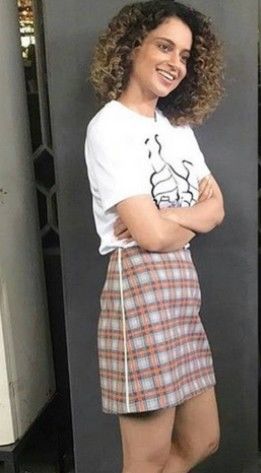 Kangana Ranaut genuinely feels Priyanka Chopra has the best fake laugh.
And she also said Best, thank-god-they-have-famous-parents-or-they'd-be-nowhere…. you know whom it is hinting towards???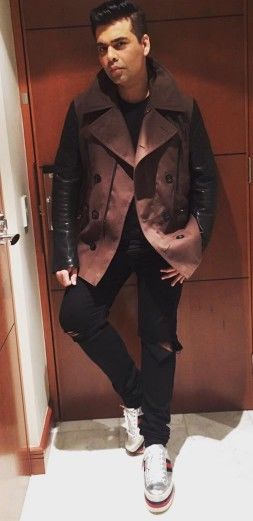 Whaat? did Karan Johar refused to marry this girl?
Yes, Neha revealed "He said this on my show. I have proposed marriage to Karan thrice at different places as a joke and each time he has turned me down. He is the only man who I have proposed marriage to."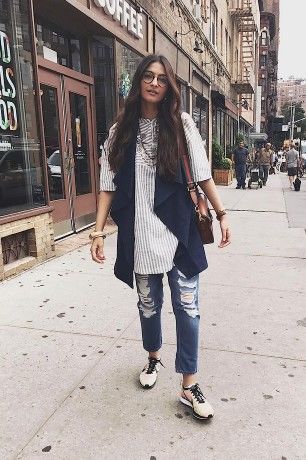 Attracted to any co-star?….
To which Sonam Kapoor replied, I have never been attracted to my co-stars. That's why I have such a good chemistry with them because I never had $ex with them."
Also See: After Esha Gupta, Kalki Koechlin Did Bold Photoshoot, See Pics!