We know that Bollywood is one industry where fitness is finesse. Besides their films and relationships, celebrities are often known for their strict work-out routine and balanced diet plans. While some cling to crazy fad diets to drop pounds, others have found a way to follow a balanced and healthy lifestyle. But do you know, how much money Bollywood actresses spend to maintain their fitness. Just have a look.
1. Kareena Kapoor Khan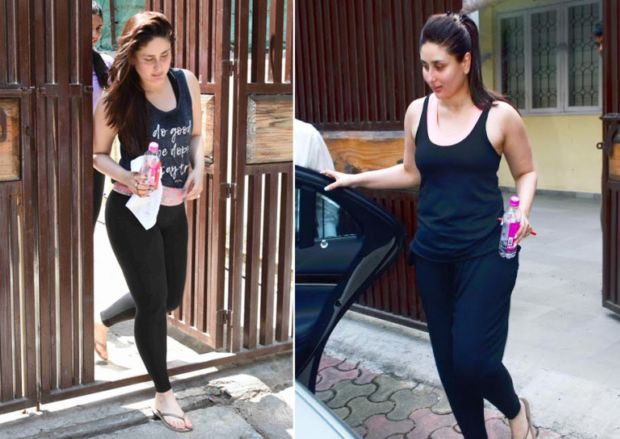 The new hot mom Kareena Kapoor Khan, has been debunking stereotypes post delivery just as much as she was throughout her pregnancy. She has been one actress who set new standards for fitness and just for a while, was also the poster girl for 'size zero'. The actress pays Rs 65,000 to her special trainer Namrata Purohit every month.
2. Sonam Kapoor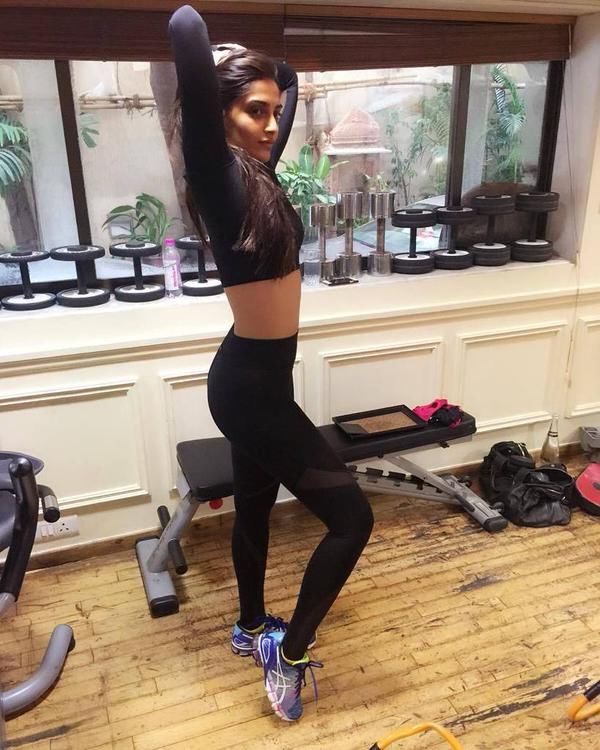 B-town's ultimate fashionista Sonam Kapoor is said to make tough efforts to keep her figure trim. She pays Rs 55,000 every month to her dietitian and trainer Radhika Karale only for giving advice. Sonam follows the advice strictly by which her body is very flat from top to bottom.