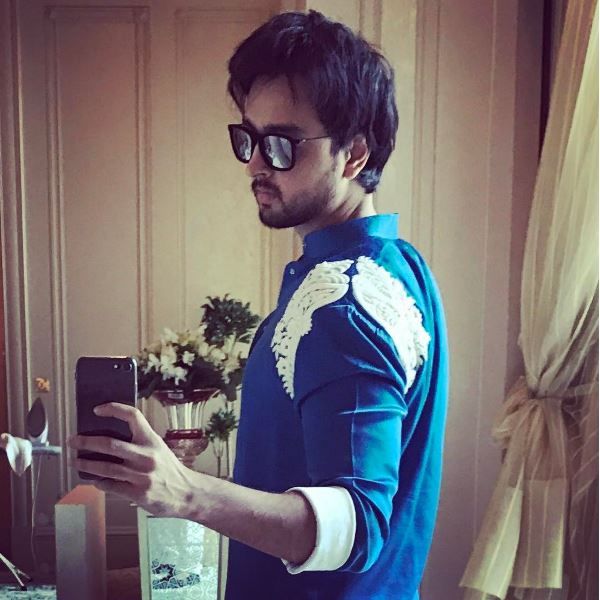 Coming from a filmy family, expectations will be very high from Priyaankk Sharma. Here's a picture of the dashing boy with family.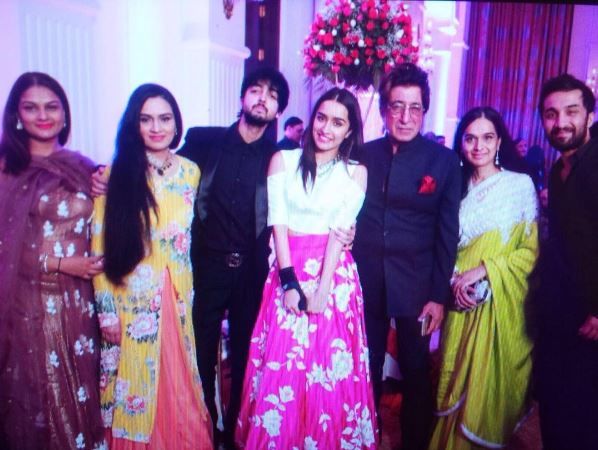 Priyaankk Sharma seems close to cousins Shraddha Kapoor & Siddhant Kapoor which is evident from the lovely pictures on his Instagram account.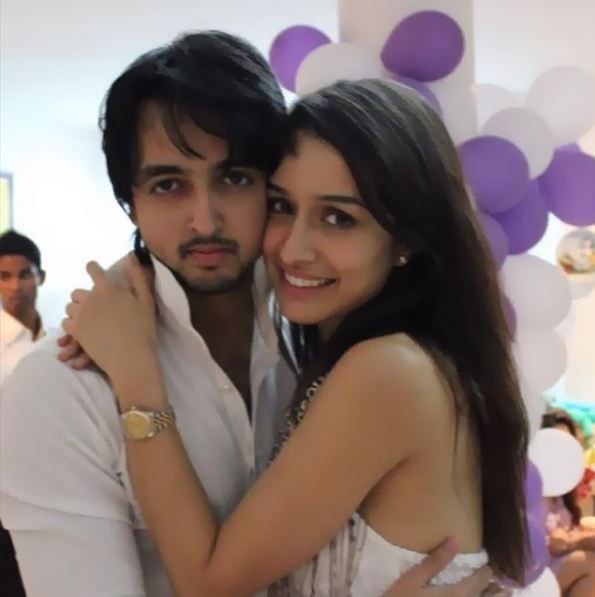 Here's a picture of Priyaankk with happening cousin Siddhant Kapoor.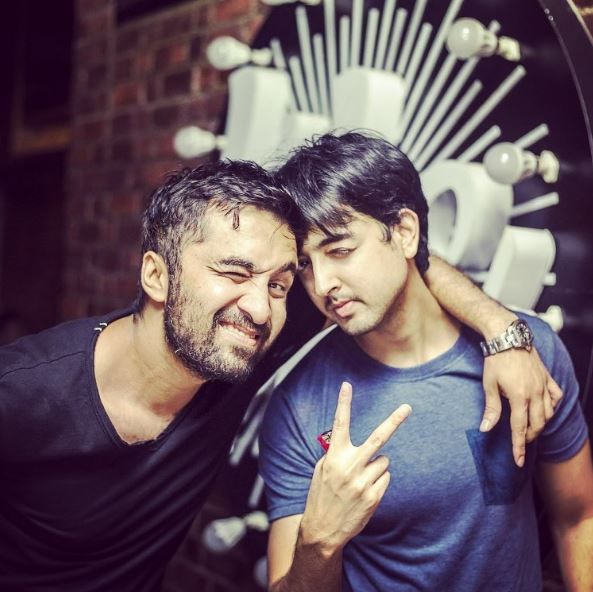 Priyaank shares a very close deep bond with Bollywood actress Zoa Morani's (she has done a few bollywood films) sister Shaza Morani and both of them hang out together and often share pictures with each other along with adorable captions.