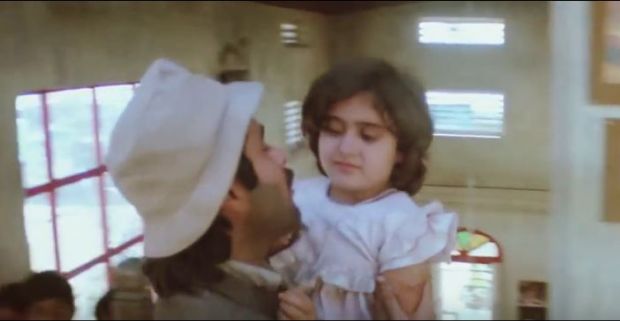 2 years ago in 2015, Mr. India stars held a reunion party celebrating 27 years at the MAMI festival and Huzaan was also present at the event along with her co-child actors like Aftab Shivdasani, Ahmed Khan and the big stars Anil Kapoor, Sridevi, Satish Kaushik with producer Boney Kapoor.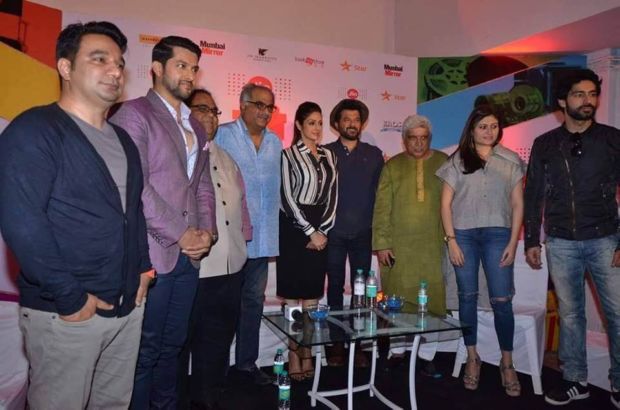 Grown up 'Tina' was however did not get enough attention due to her (almost) unrecognizable looks but ain't that good to see her sharing the stage with the same senior actor Anil who she kissed and hugged and loved the most by including the entire cast of the film?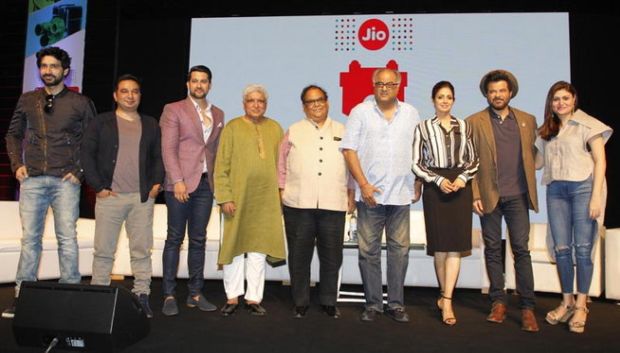 Huzaan is currently working with an advertisement agency now as an advertising executive.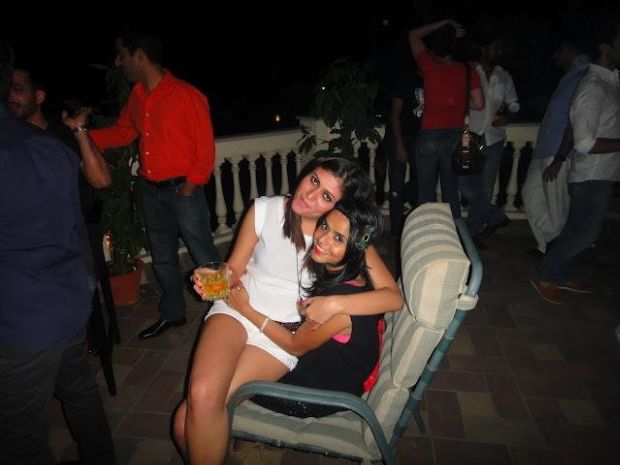 "I am so not used to this attention. As soon as I shot for the film, I left for Madras. My parents' friend was the casting director. I went for the audition and got selected. I did a few advertisements after that. But I get really embarrassed at all the attention I get." – Huzaan told in an interview.