If gossips are to be believed, Angad Bedi and Richa Chadha are getting closer to each other with time. Both have been spotted together very frequently. Sources say that they gel it off very well.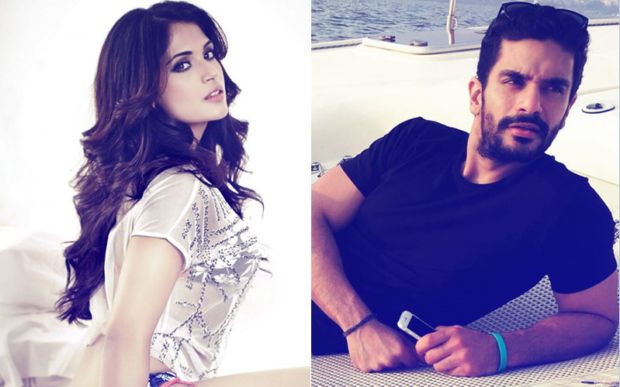 Angad Bedi and Richa Chadha are strongly bonding these days. They have been spotted stepping out for dinner and as per a few reports, Angad also helped Richa to settle in her new home. They have also been spotted together working out at the gym a number of times.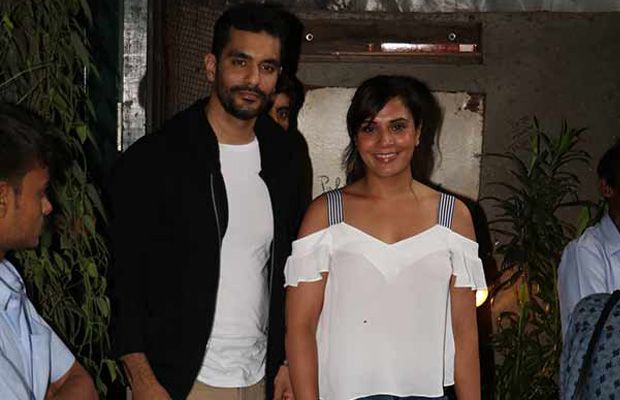 Richa Chadha And Angad Bedi Launch The Promo Of India-Inside Edge
As per a report in a daily newspaper, Richa recently moved to Versova and Angad worked alongside the packers to smoothen out the process of settling her in the new house. Since then she has been regularly dropping by a city studio where Angad is buzy shooting for his next film.
Richa and Angad's spokesperson told the leading daily, "They hadn't met until they started to work together and have been spending time together. They have really hit it off well'.