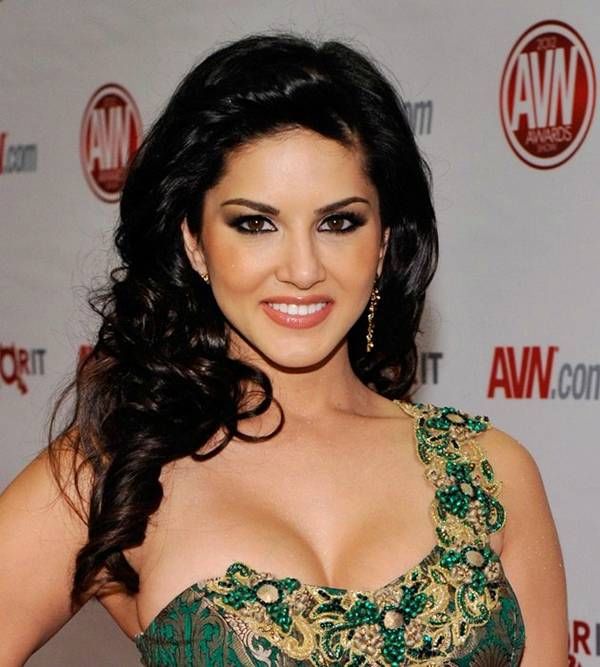 We know her as Sunny Leone, but did you know that she uses her birth name – Karenjit Kaur Vohra – on her passport?
Preity Zinta uses her given name very rarely and you know what it is? She is called- Preetam Zinta Singh.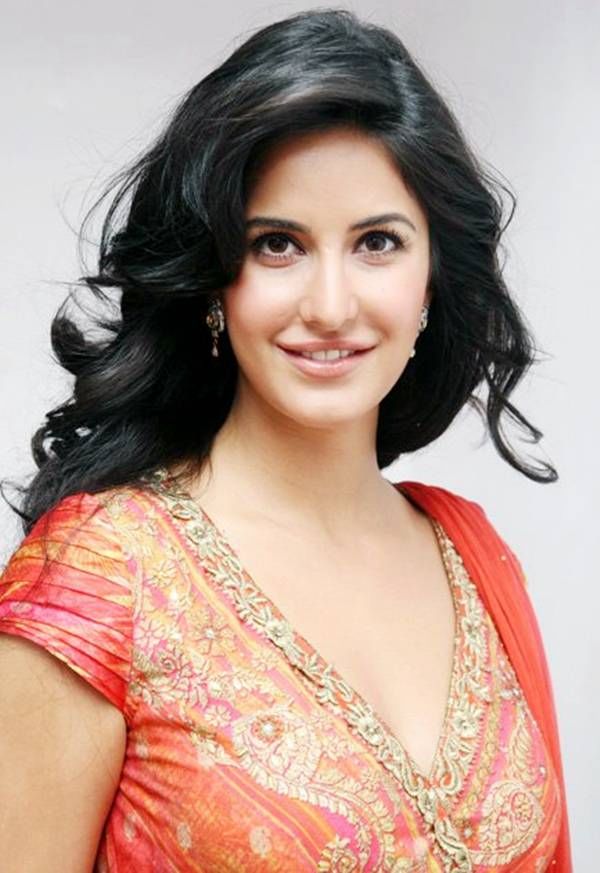 Katrina Kaif was Kate Turquotte before her Bollywood debut.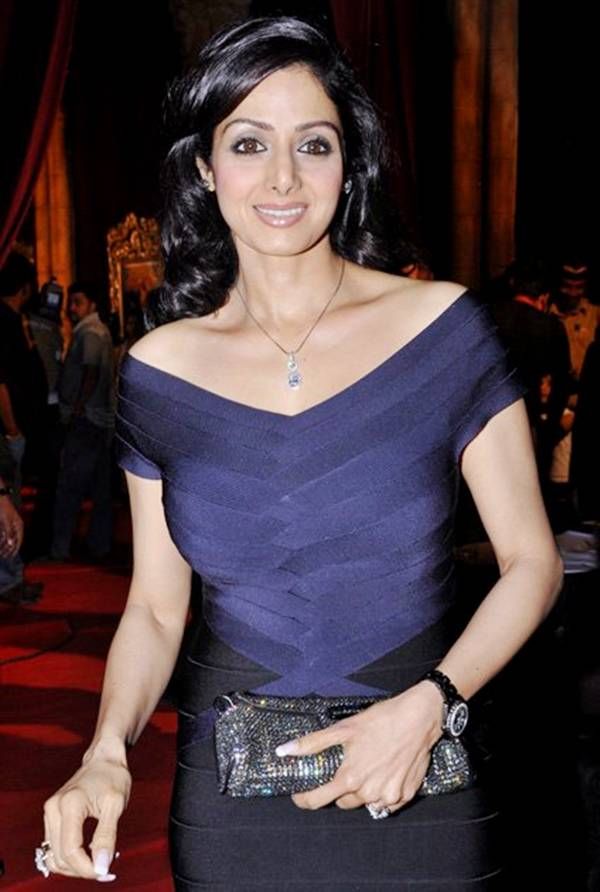 Sridevi is Shree Amma Yanger.