From cycling around the town to watching dolphin show and oh! the beautiful sunsets, Parineeti is having the time of her life!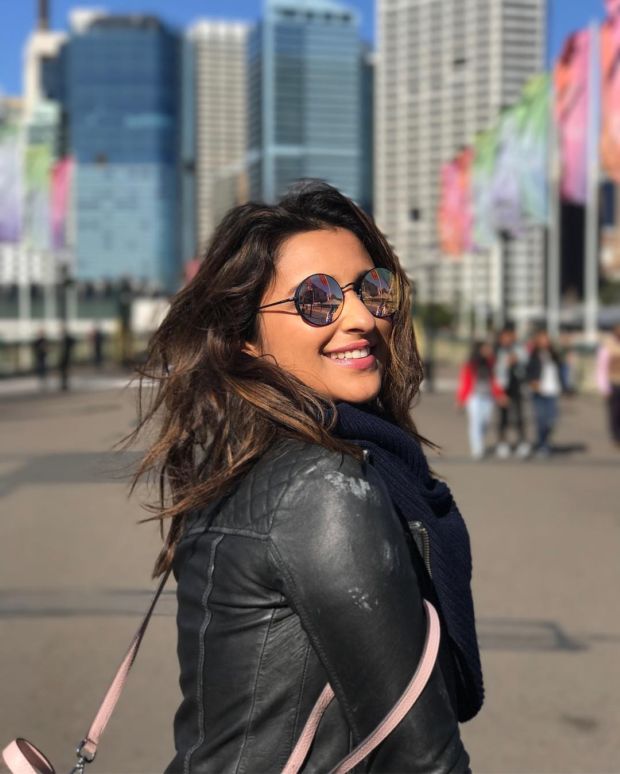 From enjoying the hypnotic nightlife in Sydney to walking along the beaches and harbours and on the streets, the actor has moved to her next stop – Brisbane.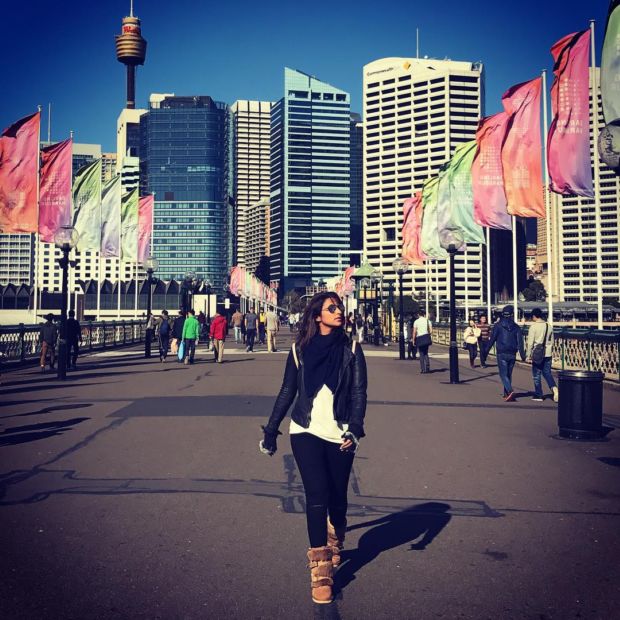 Parineeti, who was last seen in 'Meri Pyaari Bindu' alongside Ayushmann Khurrana, is obviously loving the lesuirely perks that come with being a friend of Australia.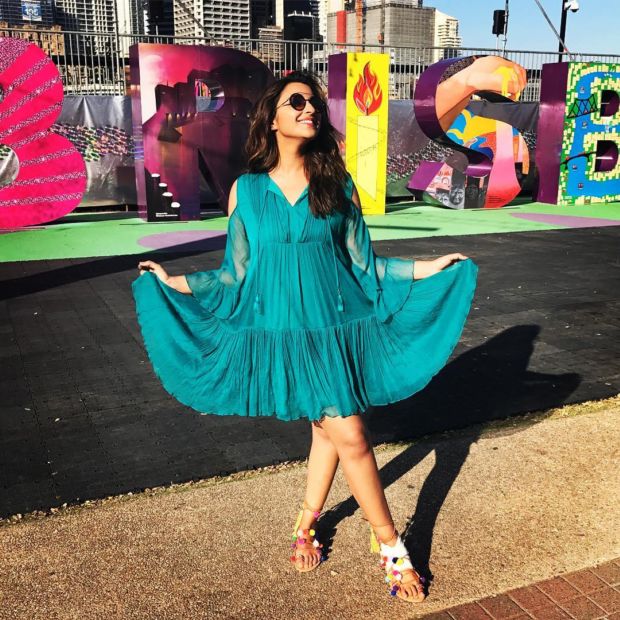 One candid click, which saw the actress cuddle up to a Koala, had online trolls poking fun at her. While some tried to ridicule her pout expression saying, "Omg siblings met again m so glad", others tried body shaming her by saying, "Your face looks like a koala. Stop Dieting."