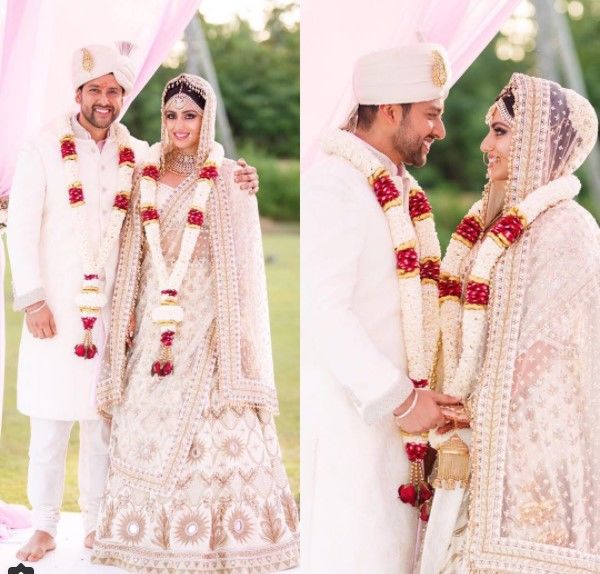 Aftab shared this marvellous picture of their wedding and wrote on Instagram, "My beloved, words fail to describe my love for you. I couldn't be happier, I thank the Lord everyday for having you in my life. #ninafti #anantarapeacehaven #wedding #eternal #venividiamavi #icameisawiloved #blessed #tangalle #srilanka"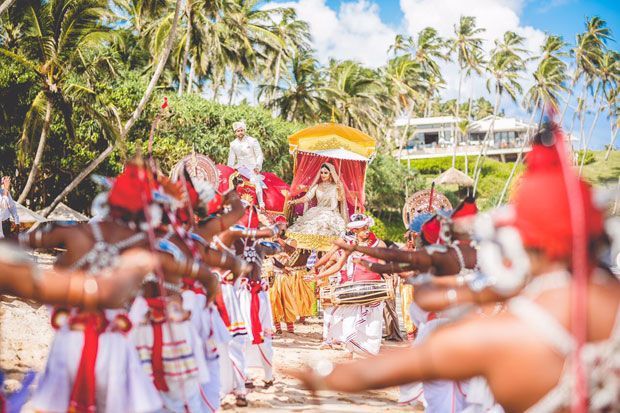 Aftab made a grand entry at the wedding venue on an elephant while Nin was carried in a decorated doli.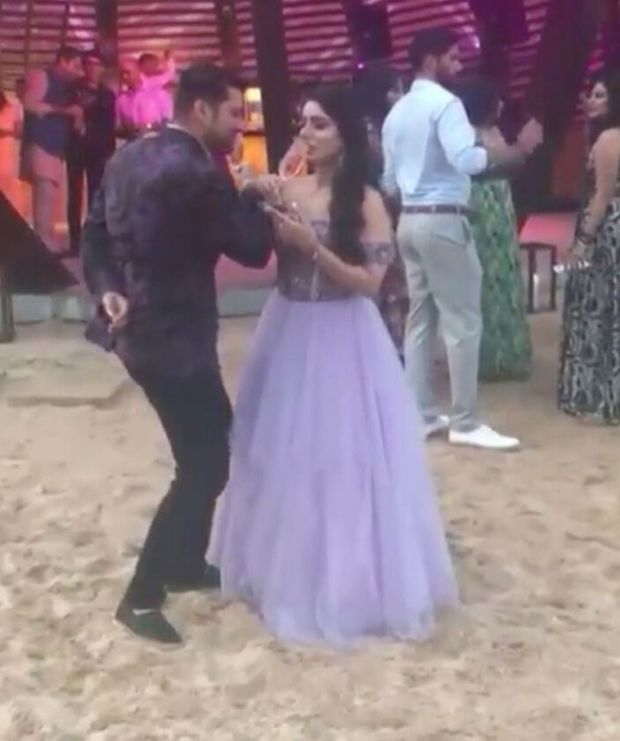 They had a lovely cocktail party.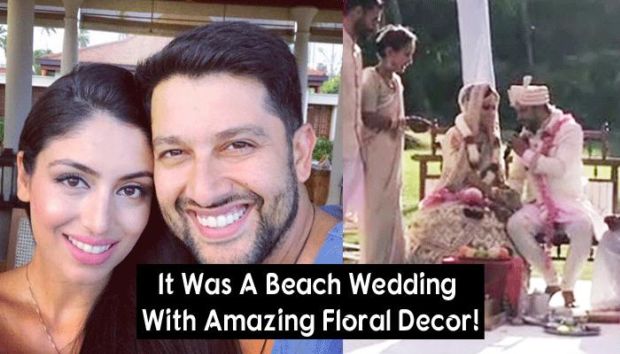 A perfect beach wedding!