Only some haevenly-blessed celebrities have experienced the "Double Happiness" of becoming parents of twins. Here is a list of lucky Indian celebrities who are proud parents of twins.
Have a look here:
1. Sanjay Dutt and Manyata Dutt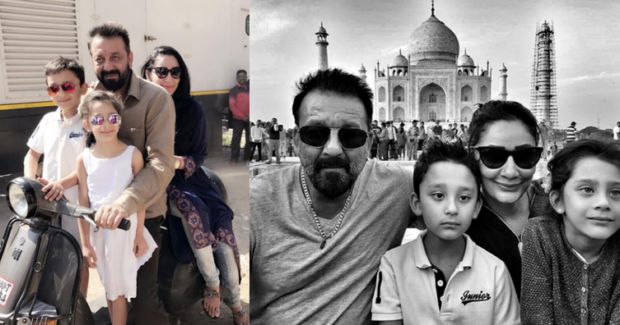 Bollywood actor Sanjay Dutt who is currently busy shooting for his comeback film 'Bhoomi' is among the those lucky celebrity couples who is a proud parent of twins baby. The famous superstar got married to Manyata Dutt on 7th February 2008, at a place in Goa. The couple became proud parents of the twins named Shahraan and Iqra on October 21, 2010. They are fraternal twins, Shahraan being the sweet gentleman and Iqra , the cute princess.