2. Was appreciative of restrictions Deepika put on him.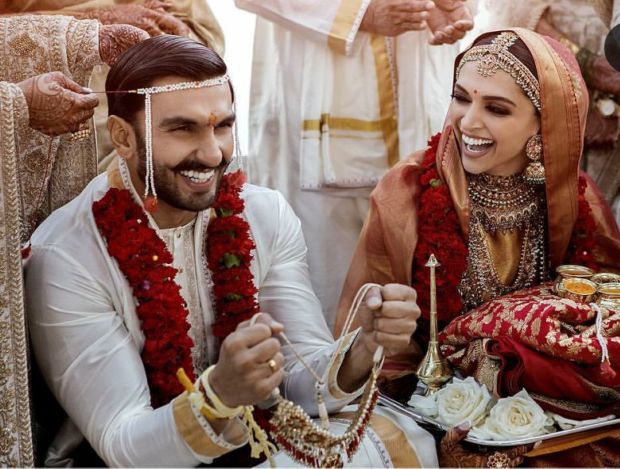 Many times, people try to make a positive change in their partner's life which stays unfulfilled due to the unsupportive behaviour of their lover. Perhaps, this part of the story would serve as an inspiration for partners who are very rigid in their behaviour.
Recently, it was being reported that Deepika, who herself swears by a discipled lifestyle, put some restrictions on Ranveer to make him fitter and more disciplined. Like an ideal husband, Ranveer embraced all the restrictions with wide arms and soon enough moulded his everyday life around them.
Hold your horses, that's not it! When he was asked about such a restriction on him, Ranveer gushed about how he felt happy with such rules while thanking his ladylove for bettering his lifestyle. Not to mention, asked his wifey to lay as many rules on him as possible so he becomes better and better. Now that's a real deal breaker, isn't it?
3.The time when Ranveer sought Kareena Kapoor's views on marriage.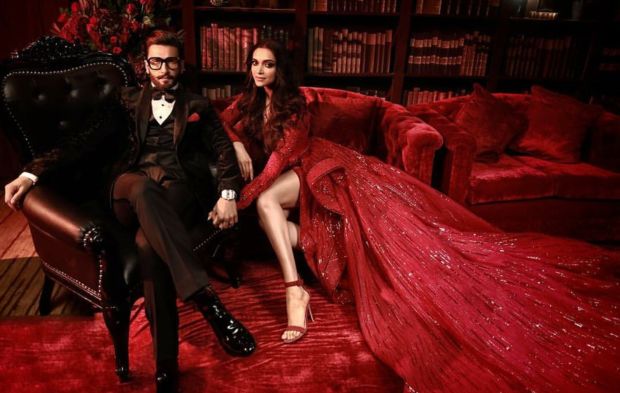 Despite setting the bar so high for all the lovers out there, Ranveer is far from stopping. During a radio show, the Gully Boy star had sought suggestions from the glamour diva on improving as a husband. Kareena, who herself has been blissfully married to Saif Ali Khan for several years now, felt that Ranveer wasn't in need of any tips as he was already being an endearing husband to Deepika. Giving adequate space to one's partner was an advice she came up with