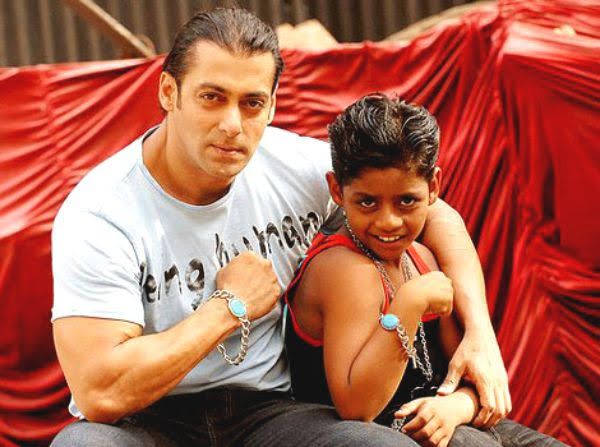 We all believe in luck, and in having lucky charms. Bollywood superstars are not far behind and believe in quirky talismans and superstitions as well. Most of the superstitions are related to their films and we understand that completely. We know Karan Johar and Ekta Kapoor's obsession with the word 'K' and Salman Khan's love for his blue sapphire bracelet. But that's not all! Here's a few more of them.
1. King Khan's obsession with '555'!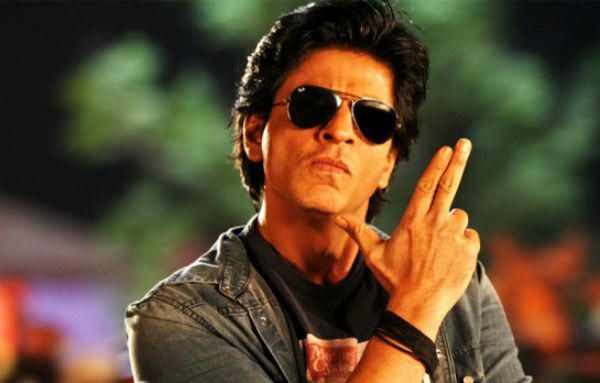 King Khan believes that 555 always works in his favor. If he gets a chance, he confessed that he won't ever mind using the number everywhere. His car's registration is '555' and the bike he is seen riding in the film Chennai express also had 555 on the number plate!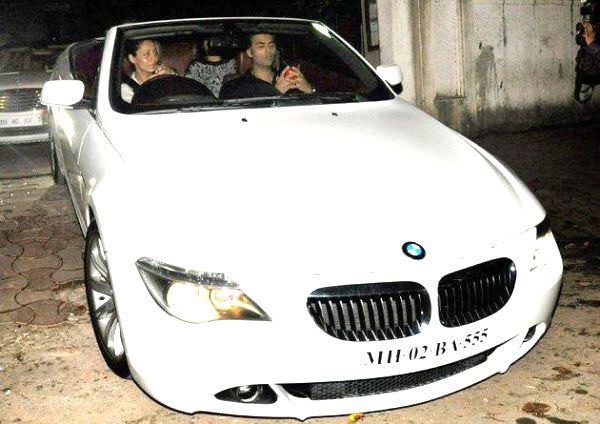 King Khan also owns a BMW convertible, a Bentley continental GT, a Rolls Royce Phantom, and a Mitsubishi Pajero SUV and most of them have a 555 on the number plate!