Who doesn't love to have a perfect -shape body? And especially when also turn like a real celebrity! Maybe you are sick of watching your belly swell up day after day, and don't know how to get back into shape again. Maybe you just need to know for sure that those kinky diets do really work, and people genuinely lose weight fast. Bollywood stars on this list have all faced the same issues in the past, and successfully overcome them. If they can do it, so can you, right? Sure, they may have more money, but you got nothing to lose (but the fat)!
Check out 10 Bollywood celebs who went from XXL to (probably) M!
1. Rani Mukherjee
Rani Mukherjee has been gaining some weight for her movies, but she's managed to shed all that fat for her role in Dil Bole Hadippa and even wore a hot bikini in that movie!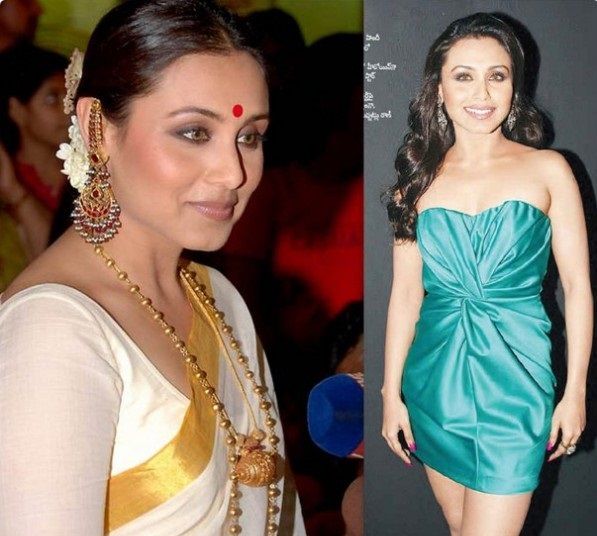 2. Bhumi Pednekar
OMG! She actually lost around 45kg thanks to that special secret diet! Share it with the world, honey!
People genuinely needs it!